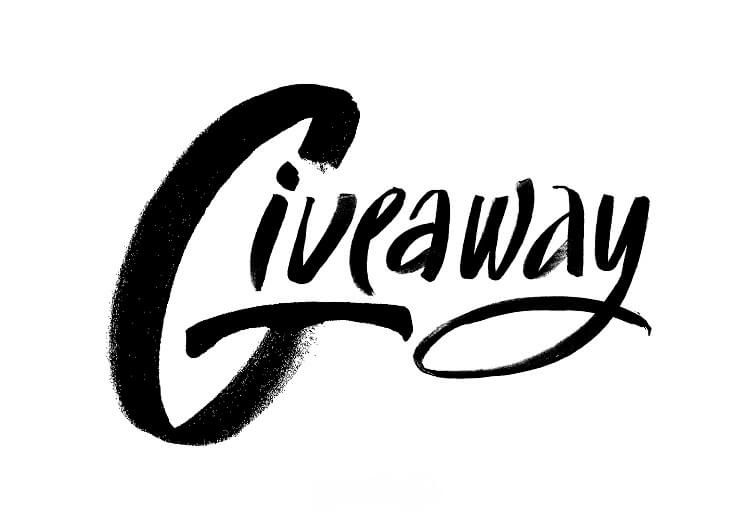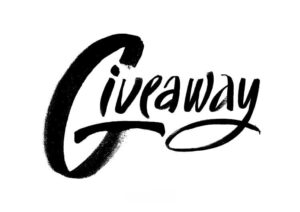 The middle of summer seems like the perfect time for another giveaway!
And since gift cards always seem popular and Amazon is my most requested option among several past choices…
I have $200 in Amazon gift cards to give away today!
I have a total of eight $25 Amazon gift cards.
Here are the details of the giveaway:
I'll be giving away $200 in Amazon gift cards as noted above — one card per winner, total of 8 winners.
To enter, all you need to do is leave a comment below telling me what bit of advice or information you've gotten from ESI Money that you've applied to help you earn, save, or invest more.
Be sure to leave your email address when you leave the comment so I will know how to reach you if you win (the email address will not be visible to anyone other than me).
The winners will be selected in two groups. Four will be awarded based on my favorite comments (the more details/specifics, the better) and four will be awarded at random.
The selection of winners will be held on Saturday, August 1, 2020.
Once I hear from all winners I'll mail out the cards.
As with most giveaways, there are rules. Here they are.
Good luck!!!!