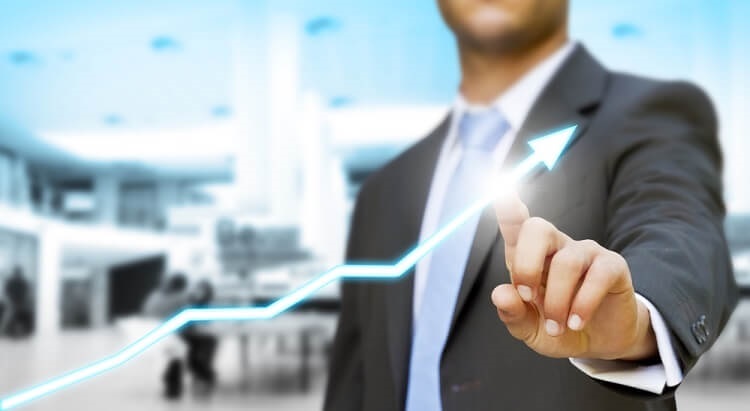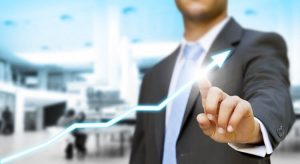 Let's discuss the third step to wealth, the "I" in "ESI Money." As noted in the explanation of the site's meaning , the "I" stands for "Invest." (Just to keep everyone up to speed, earn and save are the other two.)
Investing is the step that super-charges your net worth and opens the door to high levels of wealth.
It does this by taking the cash flow generated by the first two steps and growing it to astounding levels over time.
You've probably heard the phrase "money making money", right? This is the point where that happens — the money you save and invest starts to earn money itself.
Keys to Investment Success
There are many investing decisions to make to be sure your money works the way you want it to. But regardless of which path you choose, there are three factors that drive overall investment success. They are:
Amount invested — How much money you save and put into investments. The more you invest, the faster your net worth is likely to grow. Personally, I try to save a good chunk each year so as much of my money is working as possible.
Time invested — How long your money is invested. The longer your money has to work, the more it can grow. This can become a very significant part of your net worth growth, especially after 20 or 30 years of investing. Time is the best way to maximize your investment return because your money starts to make money. And then that money making money. And then that money making money. And on and on. The cycle repeats itself year after year, decade after decade, until your investments have grown many times over. This is one of my "secrets" to success — invest early, invest often, and what your money grow.
Rate of return — The annual growth rate of your investments. Higher is better (of course) but also comes with more risk (the risk that you could lose money) so it's a balance. I prefer a good (not great) return with lower levels of risk.
Stages of Investing
There are many investment choices including stocks, bonds, mutual funds, real estate, commodities, and much more. We'll discuss most of these at some point, but for now all you need to know is that your life stage will probably determine what investments you select.
Early in your life it's likely you will focus on growth. This is simply investing so your money grows in value, like buying a stock and seeing the price increase. Stocks are well-suited for this stage and are the choice used by most people to grow the value of their investments.
As you age and transition into retirement (or at least slow down), you'll move to a more conservative investment strategy to preserve your money. At this time you'll want a reasonable combination of growth, income, and withdrawal to make sure your money lasts longer than you do.
How I've Invested
The summary above mirrors how I've invested so far. Here are a few more details to be specific:
Index funds — I have invested in index funds for decades to grow my investments. I currently use three primary index funds: Vanguard Total Stock Market Index Admiral (VTSAX), Vanguard Total Bond Market Index Admiral (VBTLX), and Vanguard Total International Stock Index Admiral (VTIAX). I'll talk about why I prefer index funds and use Vanguard in a later post. But these have served me well through the years and helped grow my net worth to levels far beyond where my income alone could have taken it.
Real estate — As I've started to look at retirement strategies, I'm investing in more income-producing assets. A few years ago I started investing in real estate. It's been a very successful effort and my rental units now make up the majority of our retirement income.
Other income investments — I've tested other income-producing investments including peer-to-peer investing (which hasn't worked out well) as well as dividend investing. Nothing really to write home about so far though.
Needless to say, investing is a vital part of growing your net worth. Done incorrectly and it won't help you much at all. Done well and your net worth will shoot to the moon.
If you'd like to read more about investing, see my invest category of articles.
How They All Relate
To wrap up the last three posts where I've shared the details behind the "ESI" name, let's look at how they all work together:
E – Earn as much as possible. Your career is the best way to do this, but there are other options as well.
S – Save as much as possible. Save when you spend, control your spending, and set aside all you can.
I – Invest to grow your wealth. Take your savings and put it into investments that will grow and grow and grow.
There you have them: three simple steps to wealth.