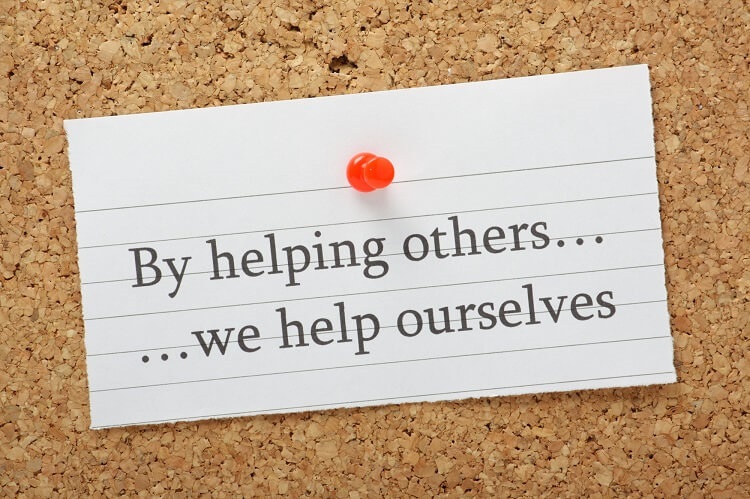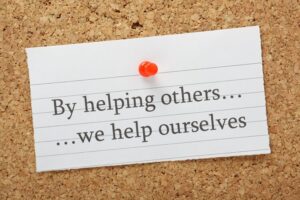 I recently had an Amazon egift card giveaway for ESI Money readers. I hope those winners enjoyed their prizes.
This one is a bit different.
The winners of this giveaway will receive egift cards that they will use to bless others this holiday season.
After all, it's better to give than receive, right? And I'm sure many of you know people who could use an extra bit of help these days.
Here are the details of the giveaway:
I'll be giving away $500 in Amazon egift cards — one card per winner, total of 10 winners, $50 on each card.
To enter, all you need to do is leave a comment below telling me who you'd like to help/give to and why.
Be sure to include your email address when you leave the comment so I will know where to send your prize if you win (the email address will not be visible to anyone other than me).
The winners will be selected by me at random.
The selection of winners will be held on Monday, December 6, 2021. I'll list them as a comment on this post.
I will email you an Amazon ecard if you win — to the email address you leave in your entry.
You can then use the proceeds of that card to bless someone (or several people — it doesn't have to be a single person or family) with a gift, needed supplies, or anything else you feel would make their lives a bit better.
As with most giveaways, there are rules. Here they are (the one difference here is that you don't need to be a US resident since I can email these cards anywhere). 🙂
Good luck!!!!