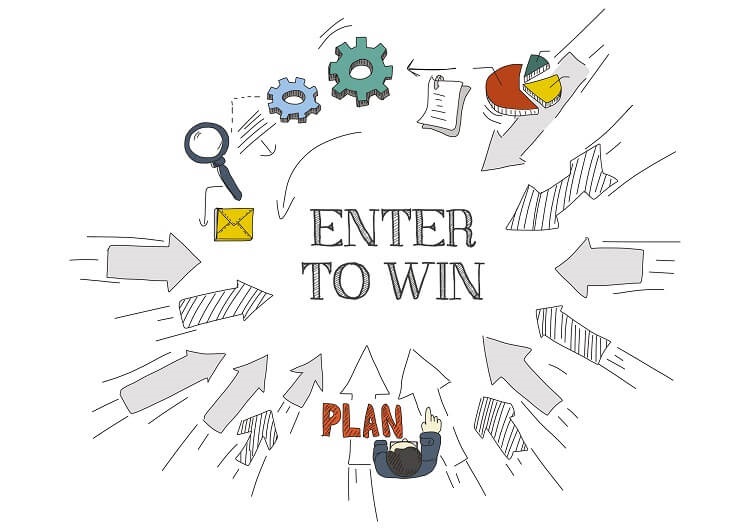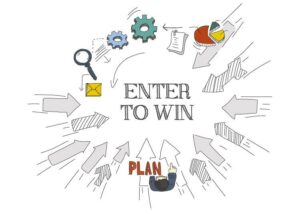 I have a very nice giveaway on a special Saturday post.
After my three posts on the book Passive Income, Aggressive Retirement
, author Rachel Richards contacted me.
She volunteered to give away three copies of the book to ESI Money readers!
Sweet!
Here are the details of the giveaway:
We'll be giving away three of the books, one to three different winners.
To enter, all you need to do is leave a comment below telling me which passive income idea you like best, which one you are pursuing, or which one you'd like to pursue. This should be fun!
Be sure to leave your email address when you leave the comment so I will know how to reach you if you win (the email address will not be visible to anyone other than me).
The winners will be selected by me at random.
The selection of winners will be held on Wednesday, June 17, 2020 at noon Eastern time.
Once I hear from all winners, I'll provide the names and addresses to Rachel and she'll mail out the books.
As with most giveaways, there are rules. Here they are.
Good luck!!!!