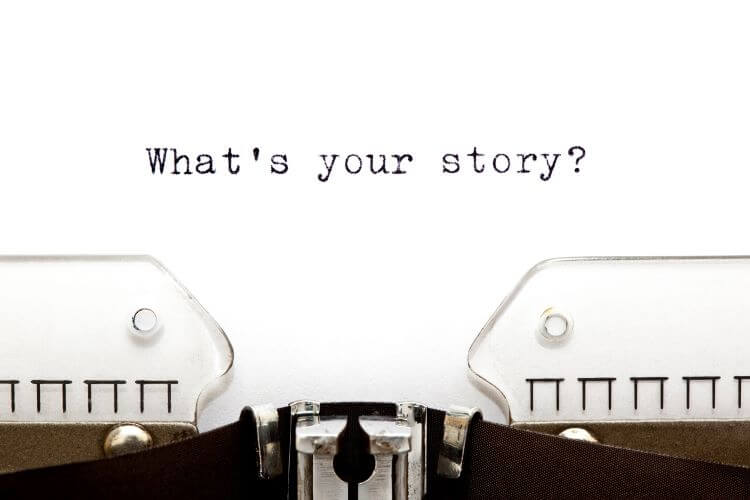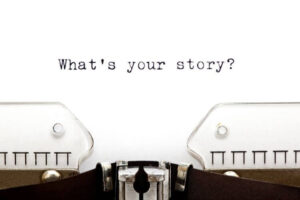 As this post goes live, I'm recovering from a WONDERFUL in-person get together of the Millionaire Money Mentors! It was so awesome to meet some members/mentors in person and is something I hope we get to do each year.
Being with that group and hearing the amazing lives they are living reminded me of how much power there is in everyone's story. Every person's journey is unique and will touch people that others' lives won't. This is why I like sharing as many different stories from as many different people as possible.
As you know, I do a wide range of interviews on ESI Money. In addition to the value in the story itself, I especially like the fact that they are from real people living real lives in real circumstances taking real action. They are the opposite of what is mostly shared by so many "experts" — people who don't live what they write about (which are way less reliable IMO). These are the stories that help others learn a whole host of practical ideas to make their financial lives better.
With that said, here are the two main opportunities ESI Money readers have to tell their stories…
Millionaire Interviews
You are familiar with my Millionaire Interviews if you have been a reader for longer than 10 seconds. This is my most popular series by far and we are approaching #400 after several years of interviews.
I have Millionaire Interviews ready to post into July, but I always need more (I want to get to 500!) I post them in the order I receive them, so the sooner anyone gets their story in, the sooner it will print.
And specifically I need are people who will both volunteer and will complete an interview. Believe it or not, but I currently have a list of around 40 people who have contacted me, said they were willing to do an interview, received the instructions/questions I sent them, and are yet to respond with an interview. I need people who are willing to go all the way and actually finish it!
When you do a Millionaire Interview, you get access to the Millionaire Money Mentors forums for free (as long as you agree to some minimum posting requirements). FYI, the access to the forums happens once your post goes live (not once it is submitted — so the sooner you get the interview done, the better.)
Retirement Interviews
Retirement Interviews are also a favorite here. They are done by those who have been retired at least six months.
I'm trying to demystify the retirement planning, execution, and lifestyle processes to make these easier and better for those who have yet to go through them. These interviews go a long way towards doing that as they are from real people who have lived it and give amazing insights.
They are very, very, very helpful to those wondering what retirement is really like, how to plan for it, and so on.
If you're interested in either of these, email me and I'll send you specifics on how to participate.
And for those wondering, yes, you can do the other interview if you have already completed one. 😉
Have a great weekend!