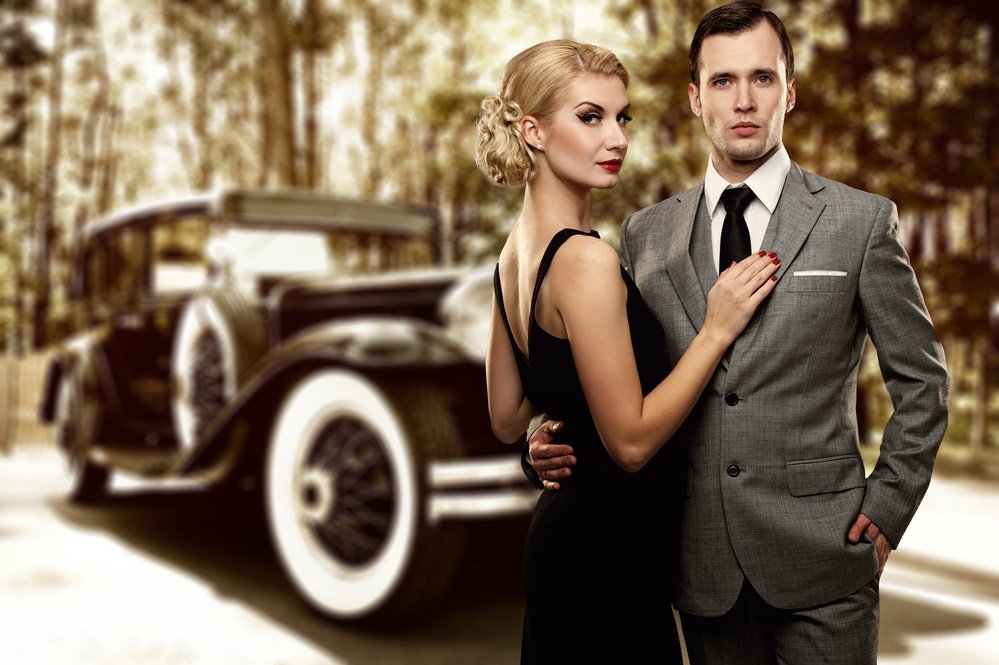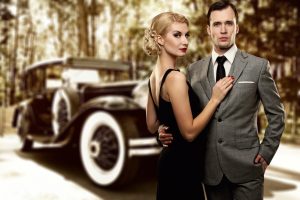 Here's our latest interview with a millionaire as we seek to learn from those who have grown their wealth to high heights.
If you'd like to be considered for an interview, drop me a note and we can chat about specifics.
Today's millionaire was actually profiled in Money magazine in 2002. At that point the couple had a net worth of $185,412. Boy, how things progressed rapidly!
My questions are in bold italics and his responses follow in black.
Let's get started…
How old are you (and spouse if applicable, plus how long you've been married)?
I am 51, wife is 49. We have been married 18 years.
Do you have kids/family (if so, how old are they)?
No kids, by choice. No medical issues kept us from having kids.
What area of the country do you live in (and urban or rural)?
We are in Houston, Texas.
What is your current net worth?
$4.6 million.
What are the main assets that make up your net worth (stocks, real estate, business, home, retirement accounts, etc.) and any debt that offsets part of these?
Our house is paid off and worth about $500K. We bought way below what we could have and have put about $160K into it. $3.9M in retirement/brokerage and about $300K in rental properties.
What is your job (type of work and level)?
My wife is a Tax Director at a Big 4 Accounting Firm and I work for Harris County in the Finance Department.
What is your annual income?
For 2016 it was $597K. (Just missed $600K). Wife got a large bonus. 2017 will be less due to smaller bonus, but still pretty darn good.
How did you grow your income so high?
My wife has gotten a raise almost every year and has been promoted many times. She is a National Specialist in Tax. My income has grown mainly by changing jobs.
What is your main source of income (be as specific as possible — job, investments, inheritance, etc.)?
Our jobs are the main source, but we get about $24K in rental income from our two rent houses.
What is your annual spending and what are the main expenses you have?
We are spending about $80K – $95K a year. Most of it spent on Travel, Charity and Entertainment. Our living expenses are pretty cheap.
How did you accumulate your net worth?
We have always maxed out our 401Ks and IRAs when we were eligible and invested extra money at Vanguard in cheap ETFs and never stopped investing even in 2008-2009. I probably put an extra $75K-$80K into the market during the down time to buy stocks on sale. I would say that paid off well, but in general, we save a ton of money so we can retire early. We are saving over $200K a year between 401Ks and Brokerage. We will both have a pension, but mine will be relatively small since I will only be with the County for 8 years. I am out the day after I am vested.
My wife hates shopping. She isn't into clothing, purses or jewelry. I don't golf or own a boat. My most expensive hobby is snow skiing and Scotch. We are way more into travel and experiences. For her 40th birthday, we were in Italy and we went to a 3-star restaurant for her birthday. I spent $750 on dinner, but we stayed at a five star hotel on points and saved $2,400. We are always trying to find good travel deals, but will spend the money when we find the value.
What money mistakes have you made along the way that others can learn from (or something you'd do differently)?
Spending more than I made was a huge early mistake. I was $13K in credit card debt a year before we got married and I was only making about $30K a year. I was able to pay it all off while living with the future wife. "Having" to have new car on payments was a mistake early in life. Our last 3 cars having been paid with cash. We also invested in a friend's restaurant that we knew was high risk. We lost about $25K on that investment.
What have you learned in the process of becoming wealthy that others can learn from (what can others apply to become wealthy themselves)?
Never stop investing. You may not be able to max out your 401K or IRAs, but you have to start and never stop. Compounding interest is the greatest thing in the world. Once you hit the point where the growth each year is more than your income, you are basically set.
What are you currently doing to maintain/grow your net worth?
We are still working for about 2-3 more years. I vest in my pension August 2020 and although I could quit any day, it seems foolish to throw away a potential $30K a year in free money. My wife needs to vest in her pension in May 2018 and her job is so complicated that she can't walk away. She has to wind down her clients and transition them so she is probably retiring in May 2019. But she can always do some consulting. We are still maxing out the 401Ks and saving a bunch of money. We are starting to spend more on travel knowing working is coming to an end and we have basically hit the financial number we want.
Do you have a target net worth you are trying to attain?
The target has been $4M in cash/retirement and we are $100K away. My spreadsheet has us at $4.2 at the end of the year and $5M by the time I retire. I don't consider our house as retirement since I have to sell it to benefit and you have to live somewhere.
What are your plans for the future regarding lifestyle (for instance, will your net worth allow you to retire early, downsize jobs, etc.)?
We are going to retire in our early 50's and start to travel the world. We have a cat, so that holds us back a bit and our parents are still alive, so we don't want to be gone for months at a time yet, but once we can, we will live in Europe for six months or do long cruises and hopefully never spend a summer in Houston ever again. We might move into my Mom's condo at some point when she passes away, but it is almost as cheap to keep our house and just shut off the water when we are gone for more than a month.
Is there any advice you have for ESI Money readers regarding wealth accumulation?
Just keep investing and try to up your savings 1% a year.
Pay cash for a car and keep it for 10 years. There are plenty of 4 year old cars that are 40% cheaper than new. Wife got a new car last year. All the bells and whistles, but it was one year old. $20K cheaper than brand new. The horrors, her 2001 RX300 didn't have BlueTooth or GPS. We managed. She now has a 2015 RX350. Basically the same car, 15 years newer and we paid about the same price as the 2001.