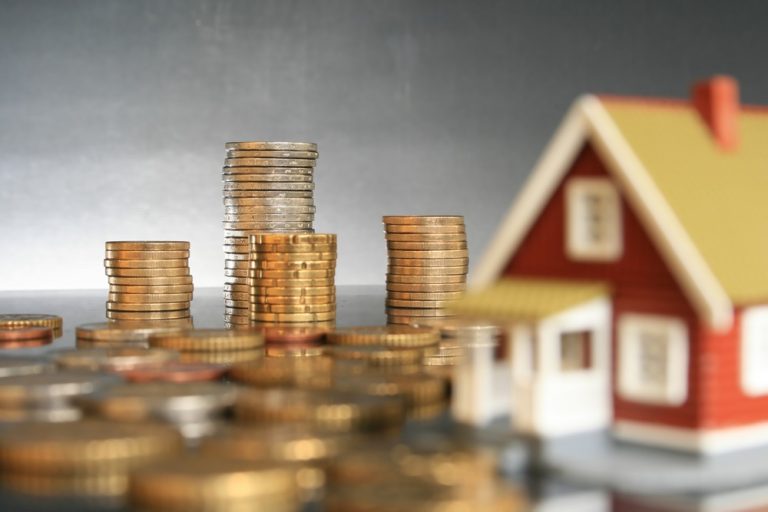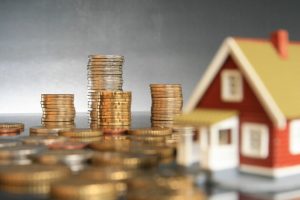 Here's our latest interview with a millionaire as we seek to learn from those who have grown their wealth to high heights.
If you'd like to be considered for an interview, drop me a note and we can chat about specifics.
My questions are in bold italics and his responses follow in black.
Let's get started…
How old are you (and spouse if applicable, plus how long you've been married)?
I am 49 years old and my wife is 43 years old. We have been married for 18 years.
Do you have kids/family (if so, how old are they)?
We have three children ages 14, 11 and 6.
What area of the country do you live in (and urban or rural)?
Suburbs of a large, Northeast city.
What is your current net worth?
$1,955,000 ($2,260,000 if primary residence included)
What are the main assets that make up your net worth (stocks, real estate, business, home, retirement accounts, etc.) and any debt that offsets part of these?
Retirement Assets in Vanguard (70%) and TIAA (30%) = $805,000
Cash = $250,000.
Vacation Beach Home = $500,000 (no mortgage)
3 Duplex Rental Properties = $1,100,000 ($700,000 mortgage)
Primary Residence = $525,000 ($220,000 mortgage) I do not factor my primary residence into net worth calculation.
What is your job (type of work and level)?
Healthcare Administration
What is your annual income?
$350,000
How did you grow your income so high?
I was initially a clinician and worked a 40 hour per week job. I worked two evenings per week to earn extra money to accelerate savings for investment properties. When I was 36 years old I finished my MBA and transitioned into management. My income has been strong for the past 10 years.
What is your main source of income?
My job. However I also earn additional free cash flow from my investment properties, approximately $24,000 per year.
What is your annual spending and what are the main expenses you have?
Real Estate Taxes and Insurance – $16,000
Private catholic School for three kids – $18,000
Utilities, food, spending and vacation ~ $100,000
I decided 10 years ago to only replace my cars if I have cash. I drive my vehicles in excess of 200,000 miles before trading them in for new or certified pre-owned and I always pay cash.
I am entering the point of life where the cost of raising children will increase significantly with driving and college on the horizon.
Yearly savings:
Retirement – $52,000
General – $50,000
How did you accumulate your net worth?
I started investing in the company 403 b program when I was in mid 20's.
The past 10 years my salary has been at a sustained high level. The last 7 years I maxed out my 403 b and 457 plan contributions $18,000 per year per plan.
Additionally I have been investing in real estate for 25 years. My first house was a duplex. When most of my friends were buying houses with a mortgage of $1,000 per month, I chose to live in a 1st floor apartment in a building I owned and rent the 2nd floor unit. My part of the mortgage was only $250 per month.
I continue to own investment properties which yield strong positive cash flows and year over year market appreciation. My wife and I have a marginal propensity to save vs spend.
What money mistakes have you made along the way that others can learn from (or something you'd do differently)?
When I first started investing I was choosing Stocks and placing my children's savings in "I" bonds. I have learned to place my investments in index accounts. I like Vanguard's VFINX/VFIAX.
What have you learned in the process of becoming wealthy that others can learn from (what can others apply to become wealthy themselves)?
Invest in Real Estate but look for opportunities which yield 20% – 40% monthly returns.
Multi-units are best because you when someone moves out the other tenant is still paying rent….single family and condo rentals are single income cash flow.
What are you currently doing to maintain/grow your net worth?
Aggressive bullish approach to the Stock Market while maintaining current savings amounts.
Do you have a target net worth you are trying to attain?
$3.5 million and will not include real estate.
What are your plans for the future regarding lifestyle (for instance, will your net worth allow you to retire early, downsize jobs, etc.)?
I plan to retire in 11 years on my 61st birthday.
In retirement we plan to withdrawal 4.5% of my net worth or $157,500 per year.
My investment accounts will remain aggressive as I will need them to last beyond 30 years.
Rental income per month when I retire should provide an additional $30,000 per year. I also plan to defer Social Security until I am 67 years old.
Is there any advice you have for ESI Money readers regarding wealth accumulation?
Read about how people plan their wealth accumulation via ESI website, this is the most practical information I have found and hearing about others is inspiring.
Save more than you spend.
Grow your income and max out your retirement contributions at a young age.