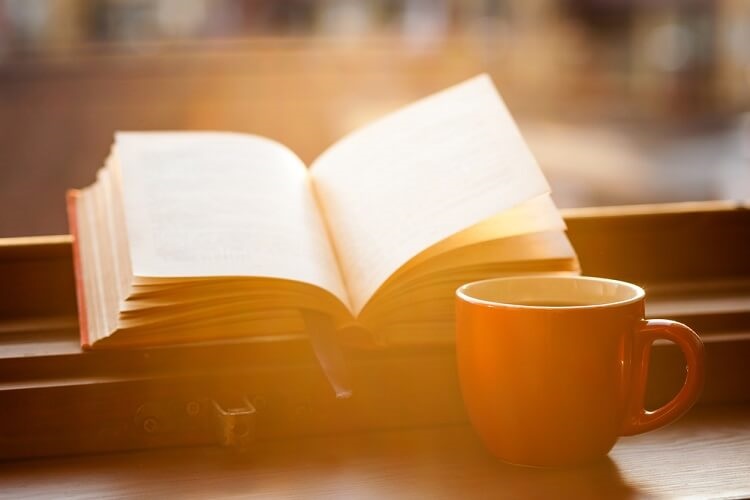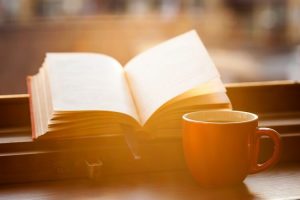 Here's an interesting piece from the Business Insider.
It's titled: "A self-made millionaire who studied 1,200 wealthy people found they all have one — free — pastime in common".
Want to guess what that pastime is?
Yep. Reading.
The highlights of the piece:
In his research, he noticed a pastime the rich have in common: They self-educate by reading.
"Walk into a wealthy person's home and one of the first things you'll see is an extensive library of books they've used to educate themselves on how to become more successful," Siebold writes. "The middle class reads novels, tabloids, and entertainment magazines."
He goes on to talk about the amount of time rich people spend reading versus watching TV and then comparing it to poorer people. Very interesting.
My Reading History
I used to be a big-time reader, gobbling up a book every two weeks or so.
But then I got married, had kids, and life got hectic. I don't read to educate myself that much now outside of work. But I do listen. 🙂
Almost all of my "reading" is now "listening". I use audio books in the car and podcasts at various times throughout the day. I'll detail the podcasts I listen to at some point, but for now I wanted to list what I've been reading so far this year.
My List
Here's what I've read (listened to) since January 1 and my thoughts on each:
I do read for pleasure from time to time as well as read a magazine here and there, but these are the books I've been through recently.
Money Related
So what's this have to do with personal finance and becoming wealthy?
My main focus in reading the books above is that I want to improve myself as a manager. If I do, I will be more valuable to my employer and a more marketable executive. As such, I should be compensated at a higher rate than others. I'll write a post at some point about how educating yourself is a key part of growing your career/income.
Beyond that, there is a benefit to being more knowledgeable, right? Even if what I read doesn't apply directly to personal finance, isn't there some advantage to being better informed? It seems to me that there is but I'd be interested in your thoughts.
And how about you? Are you a reader? What are you reading now?