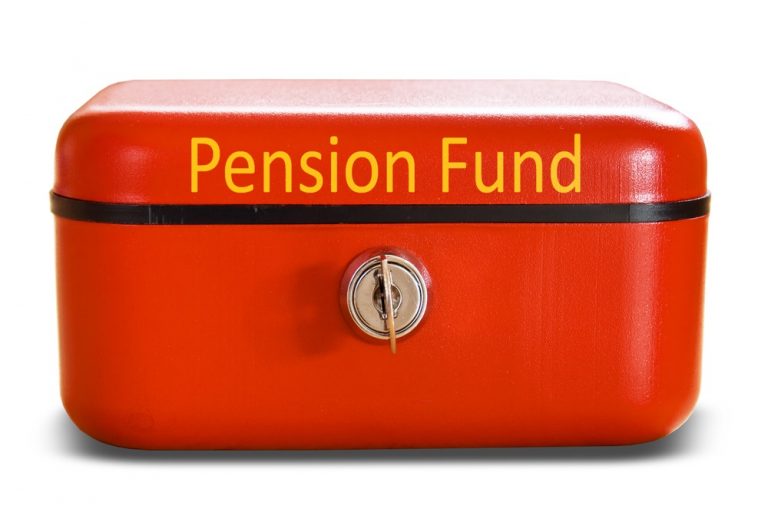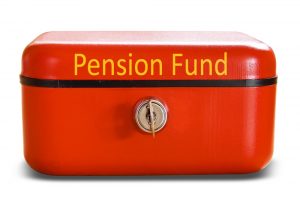 Here's a question similar to the one about pension options but with different numbers, options, etc.
A reader writes in:
Similar to another reader I was offered a pension buyout.
I retired a couple of years ago.
My wife is retiring in February 2019.
Lump sum pension buyout is $458,000 (roll over to an IRA so not to be taxed at 50% rate with penalty) or pre-tax payment for life for me is $26,000/yr (I'm 55) beginning 1/1/2018 or pre-tax payment for life $54,000 at age 65.
My wife is 55 and will get full pension at age 60 at $101,000/year.
We are both healthy and expect to claim social security at age 70 for maximum payout of $80k/year combined. College for children are fully funded in 529s.
Our other financial details are:
— $6.8 million in tax deferred accounts: $4.9 million in my rollover IRA, $1.7 million in her 401k, $180k in non-deductible IRAs
— $45k in Roth IRAs. Could not fund anymore due to our income.
— $300k in a taxable brokerage account
— $2.1 million in 2 homes
— No real estate investment properties
— $1.2 million in mortgages (3% and 4% rates)
— $200k cash
— She will be eligible to join her company retiree health plan until age 65, then Medicare kicks in.
Questions:
1) Should I get the $458k payout even though it represents only 6% of our total tax deferred account? Or should I take the annuity now versus at age 65?
2) Should I withdraw some money from the tax deferred account and pay down the mortgages, or try to get a pre-tax 8% return on investments (basically leaving the money in an S&P500 fund)?
What's your advice for him?