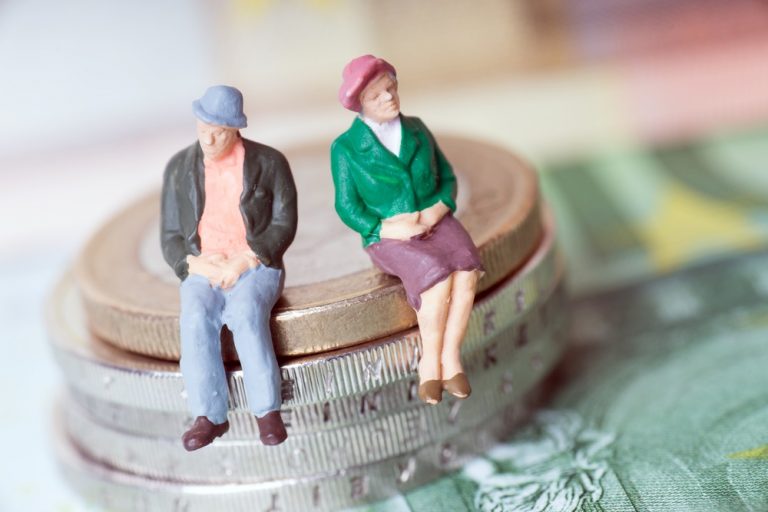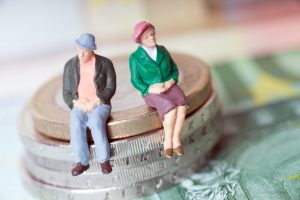 Here's another post where a reader is asking for your suggestions on how to handle a financial issue.
Please read his summary and give your thoughts below…
The question I have is about pension options.
I have a corporate (Fortune 50 company) pension fully funded. I need to decide how I want to take payment once I do retire.
Cash out upfront is $1M, payment for life for me is $60k/yr (I'm 56), payment for both myself and my wife (she is 59) is $57k/yr.
My other financial details are as follows:
Another $1.4M in 401k for investment options
Debt free
$1M in real estate
$175k stock
$250k cash
$300k metals
Questions:
1) Which payout option on the pension do you propose and why? (do you take the $1M up front and roll it into an IRA, or payments for life on one of the other options?)
2) If you propose taking lump sum and rolling into IRA, what do you propose investing it in?
3) If you propose taking pension in one of the life payment options, where do you invest the other 401k funds?