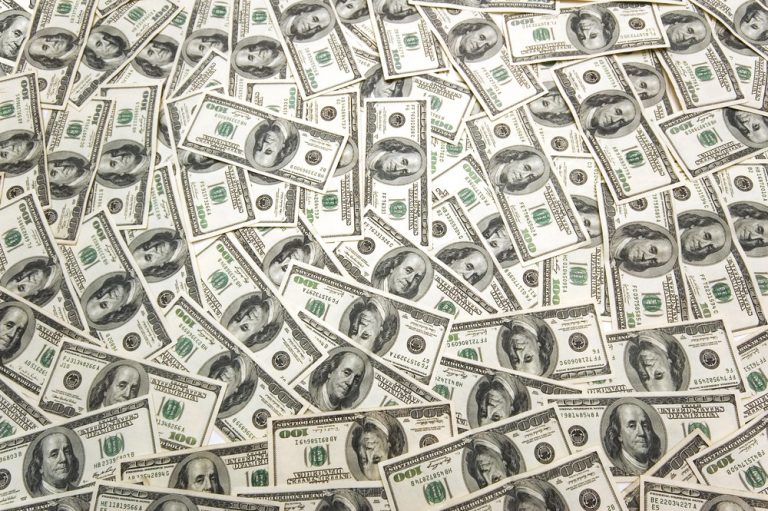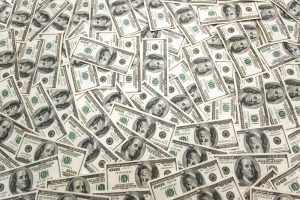 Here's our latest interview with a millionaire as we seek to learn from those who have grown their wealth to high heights.
If you'd like to be considered for an interview, drop me a note and we can chat about specifics.
My questions are in bold italics and his responses follow in black.
Let's get started…
How old are you (and spouse if applicable, plus how long you've been married)?
My wife is 50 and I am 60. We've been married for 23 years.
Do you have kids/family (if so, how old are they)?
No kids, just an adorable Yorkie Poo.
What area of the country do you live in (and urban or rural)?
We've lived 2 blocks from the ocean in coastal Orange County CA for 5 years. We also spent 12 years prior to that in London, and 3 years in Sydney.
What is your current net worth?
Approx. $3.4 million (broken out in next question). I have not included the value of our car, home furnishings, jewelry, art etc.
What are the main assets that make up your net worth (stocks, real estate, business, home, retirement accounts, etc.) and any debt that offsets part of these?
US Rollover IRA – $850,000
UK retirement account – $260,000 (was $300K before Brexit vote)
After tax investment account – $800,000
Cash $240,000
Investment home – for sale at $440,000 but we may have to rent it out (debt free)
Home – $1,000,000 (bought for $811K in 2012, owe $275K @ 2.99% for 12 years)
$25,000 invested in a friend's start-up. Will be a home run or a strike out.
What is your annual income?
Prior to being laid off by an avaricious former PC company in 2015 (which bought the company I worked for in 2012) I was making $225K in salary and $50K in annual bonus. When we were acquired I had options that were in the money. PLUS for 3 years I received an annual retention bonus of $105K, and also got 7 months of severance when laid off. All in all, I was incredibly fortunate to make just shy of $2M from 2012-2015.
What is your job (type of work and level)?
I was a mid-level operations director in high tech, with a great deal of international experience.
What is your main source of income (be as specific as possible — job, investments, inheritance, etc.)?
Dividends and my wife's business of buying, refurbing and selling houses.
What is your annual spending?
Spending this year is $7500 per month, including property taxes.
How did you accumulate your net worth?
My net worth has been driven by a good income, particularly in the last 4 years of my career, stock market investments and a wife who has done very well for us in real estate – both our homes and our property investments. And good fortune.
What have you learned in the process of becoming wealthy that others can learn from (what can others apply to become wealthy themselves)?
I've NOT been a believer in mutual funds or ETFs. I like to look at individual stocks and when a find a compelling investment I buy on dips. And hold. In fact, I'd say I'm a great buyer and a lousy seller. Fortunately, I've held these shares in excess of 7 years – some for 20! AMZN, BRK.A, MA, CSCO, GOOGL, AAPL, MMM, CRM, AMGN. It all started way back in 1991 when I was living in Austin and saw that a local (avaricious) PC firm had a bad quarter and the shares took a hit. Put $10,000 into it and that investment has pretty much funded all my other investments ever since.
What are you currently doing to maintain/grow your net worth?
Enjoying the Trump Bump and investing in real estate.
Do you have a target net worth you are trying to attain?
My target number is $4 million. When the economy inevitably turns down I plan/hope to be cashed up and have most of my rollover IRA in cash.
What are your plans for the future regarding lifestyle (for instance, will your net worth allow you to retire early, downsize jobs, etc.)?
My wife and I are very well matched in that we live a very modest lifestyle. Plus, we got accustomed to living in less than 900 ft2 during our international years, so we don't have too much house here in the USA.
I don't intend to have a boss, a desk or a commute ever again. My three years at the avaricious PC company disabused me of the notion of ever working for anyone else ever again, so my plan is to manage our finances, stay healthy physically & emotionally and work on some later life musical interests I've developed.
Is there any advice you have for ESI Money readers regarding wealth accumulation?
Live beneath your means. Stay healthy. Invest in individual shares. Don't text & drive.