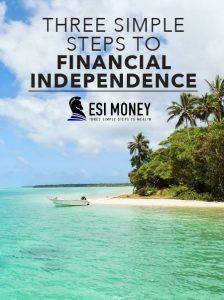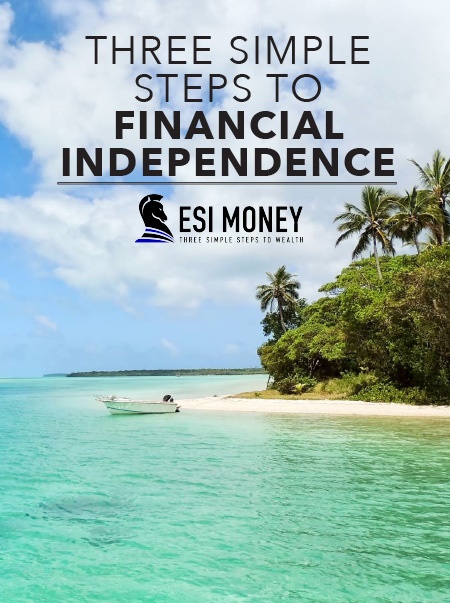 Do you want to become financially independent?
Do you want complete freedom to choose what to do and not do?
Do you want to be the master of your own destiny versus have someone else in control?
If you answered yes to any of these questions, you've come to the right place.
My new ebook, "The Three Steps to Financial Independence", details the few, essential steps anyone needs to take to become financially independent.
When I say "anyone", I mean anyone. Any person who applies these principles consistently over time will become wealthier. He will also achieve financial independence well before most others.
And when I say "few", that's what I mean. There are only three simple steps that are vital to your success. I leave out all the stuff that doesn't work or isn't important.
Best of all, this ebook is free!
Learning from Success
The book details the results of 25 years of personal finance experience.
I am not a financial adviser or money professional of any kind. I'm just a normal person who learned how to manage money by trial and error as well as study and focus.
But the results speak for themselves. In those 25 years I have been able to accumulate a large net worth that has left me financially independent.
So if you're wanting to be financially independent, then I've done what you want to do. And in this free ebook I share the specifics of how you can too.
You will receive it simply for signing up to receive regular email updates from my site — reminders of the latest tips and guidance for growing your net worth.
Simply sign up using the form below and you'll be well on your way to financial independence!