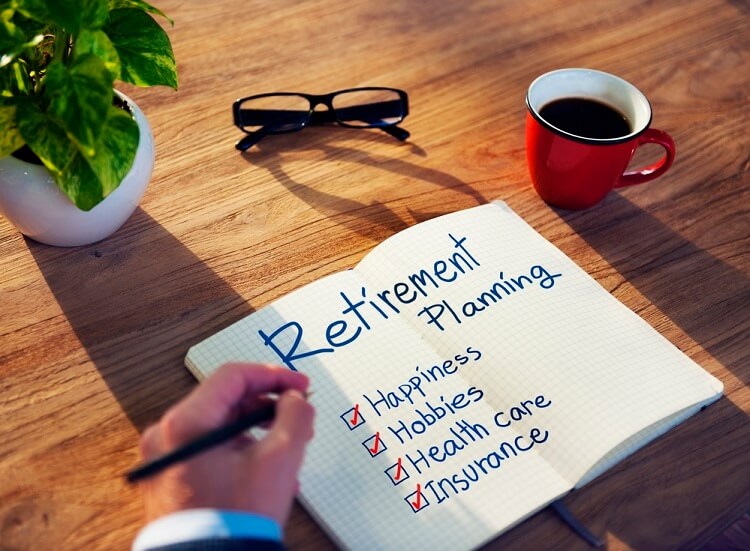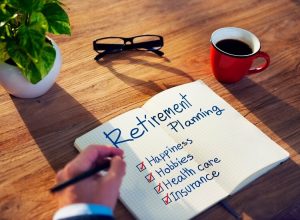 We already have two interview series at ESI Money: the very popular Millionaire Interviews and the loved-by-some-but-not-all ESI Scale Interviews (BTW, I haven't stopped doing the latter, just spacing them out a bit more.)
I personally love both series because each offers a unique perspective. The millionaires teach us everything they did to become wealthy and I always seem to pick up something new to consider or at least say "I wish I had done that."
The ESI Scale participants are generally much younger, but I like hearing their plans and having the chance to offer my guidance — something I wish I had when I was that age.
And for both I love the stories! So many different stories! There's always something interesting and special about each.
But there's also something missing — some stories I would like to hear, and I think you would too. In fact, I know some of you would as I have been getting emails about it.
In short, we're missing stories from retirees specifically.
Yes, some millionaires we interview are retired, but the vast majority are not.
Yes, you get to hear my retirement story, but that's just one perspective.
Yes, you can read other blogs by retirees, but 1) what about those who are retired and not bloggers and 2) wouldn't it be easier if all the stories were in one place?
These are some of the reasons I am launching a new series which interviews retirees about their retirement.
And I need your help getting it going…
What to Ask
The first area of assistance I need is in determining the questions to ask.
Overall I want the series to explore:
How they prepared for retirement
The steps they took to make it happen
What retirement has been like
Given those, here are some questions worth asking IMO:
Preparation
What did you do financially to prepare for retirement?
What did you do career-wise to prepare for retirement?
What were your pre-retirement financial estimates (i.e. required spending, how to pay for it, etc.)?
What were your pre-retirement concerns (financial or non-financial)?
Taking the Leap
How did you ultimately retire? (specifics up to and including the actual retirement day)
What went well?
What didn't go so well?
How was the adjustment, especially the first few months after retirement?
Retirement Life
What do you do with your time in retirement?
Looking back, what would you have done differently?
What are your future plans?
How have your finances performed compared to what you had estimated before retirement?
What advice do you have for those wanting to retire?
Let me know if you especially like or dislike any of these questions.
Also let me know if you have other questions you think I missed.
I'll take all the feedback and create an initial set of questions to launch the series. I'll add some introduction questions to the above (probably the same ones I use for the millionaire interviews) to help us get to know each interviewee before we get into the heart of the interview.
Just so you know, while I appreciate all suggestions, I won't be able to use each one. The main limiting factor will be the number of questions interviewees are willing to answer. Sure, it would be nice to ask these people 200 questions, but at that level I doubt anyone would volunteer. 😉
Your Story
The second way you can help is as an interviewee. If you are retired and willing to share your story, send me an email and volunteer to be interviewed.
I have a couple of people lined up already, but will need many more in the months to come.
And with that said, I now turn this post over to you…see you in the comments!