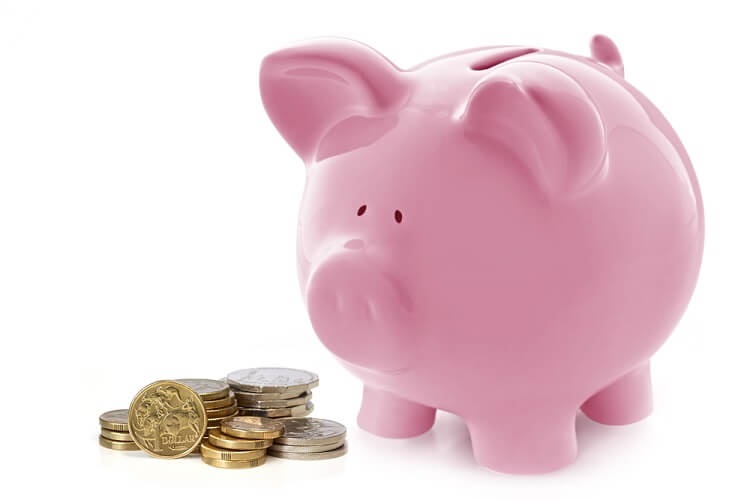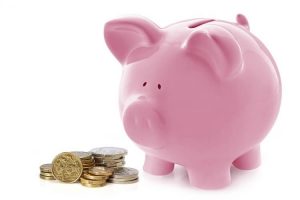 A few years ago when my mom was ill she had to stay in a hospital away from her home. My dad got a hotel room for $89 a night initially, but when it was apparent that his stay would be longer than expected, he asked the manager if he could get a "long-term rate". The manager said he could and agreed to let my dad stay in the same room for $67 a night from that day forward.
Simply asking for a discount is one way to save big money. But many people don't like to ask — thinking that it's rude or simply something that's just not done in America. Or perhaps they're afraid of being told "no." Whatever the reason, this article is for those people who are reluctant to ask for a discount. It lists six times that asking for a discount should be very easy and non-threatening.
If you're one of those who is reluctant to ask for discounts, consider this: A national survey by Consumer Reports found that more than 90 percent of shoppers who bargained got a better price. If you want to try your hand at haggling, here are some occasions when you're virtually guaranteed a discount just for asking:
When buying the floor model. Retailers often offer discounts on floor models. This is standard practice for appliances and electronics. "We fell in love with a particular refrigerator floor model at a local store," says Suzanne Riojas of Fort Worth, Texas. "We waited a few weeks, noticed it was still for sale, then talked to the sales manager. We offered to take it that day if he would match our price. He did and we got that $2,700 refrigerator for $1,000." A floor model might have a few dents and scratches, so carefully inspect it and confirm that you'll get the full warranty.
Likewise, my father and I were in a store once and an 80-inch TV was on sale (I know — 80 INCHES!!!!) It was expensive, but was on sale because it was a floor model and the next year's model was due in soon. My dad asked the sales clerk what else they could do and he offered 15% off that price plus another 5% if you applied for the store's credit card (which we didn't want to do). We weren't really interested in the TV, but I know we could have gotten the clerk to go even lower if we had wanted to.
When the item or its packaging has been damaged. Retailers know that shoppers expect new products to be in perfect condition, so they are likely to accept a lower price for an item with a slight flaw or damaged package.
When buying in quantity. It's a fact of retail life that when you buy more than one of something, you often get a discount. "If asked, I always give a discount when the person is buying multiple copies or has friends that want to buy as well," says Jesse Mecham, owner of software company You Need a Budget. "They get a great product at a discount and I generate multiple sales. It's a win for all of us."
And this is effectively what my dad did with the hotel — he got a discount because he was going to stay there multiple nights.
During a slow sales period. When sales are slow, certain businesses are likely to give you an "off season" discount if you ask for it. You might get a good deal at an auto dealership in December or from a roofer in February, for example.
When there's a sale on the same item in another store. Price-matching guarantees are commonplace, but even stores that don't advertise them might match another store's price if you show the salesperson a competitor's advertisement with the item listed. That's how Sandi Johnson got a discount on a vacuum cleaner. "I asked if the store would match the price of a well-known national retailer I'd seen in their circular. The store manager said they would if I could show him the flyer. It happened to be in my car, so I ran out and grabbed it, saving $55 for a two-minute trip," she says.
I do this all the time at Best Buy. I have had them match prices at Costco, Amazon, and Apple (they gave my son the student discount). PLUS I get the Best Buy points which I then spend to buy Christmas presents like video games. Oh, and I pay with a 2% cash back card too. 🙂
At the end of a shopping season. An end-of-season clearance sale is a good time to ask for an additional discount. "At the end of a season, we'll sometimes offer a customer a discount on an item if it is the last of its type in stock," says Dale Phelps, of Village Bike Shop. "It helps us move the inventory and gives the customer a price break as well."
Most of these ideas benefit both you and the seller. So if you find a situation like the ones mentioned above, decide on a fair price, ask politely, and you might get the discount just for asking.
If you'd like more money saving tips, see my series on the 52 best ways to save money.
P.S. For those who prefer a video version of this post, see the ESI Money YouTube channel.