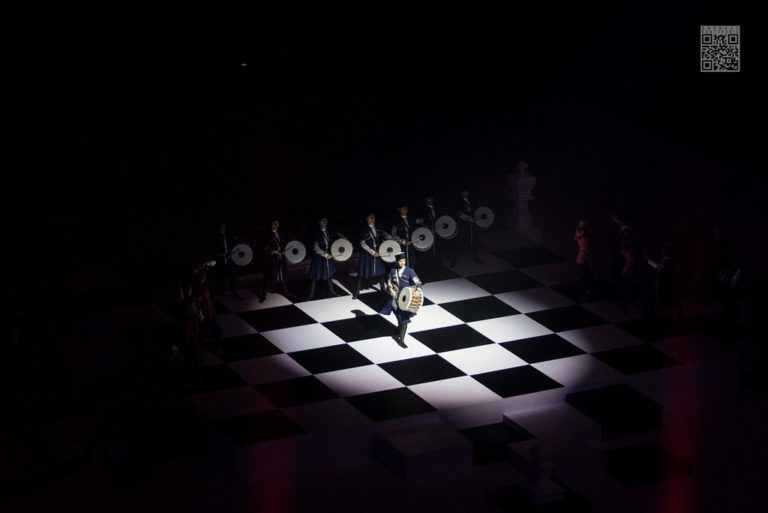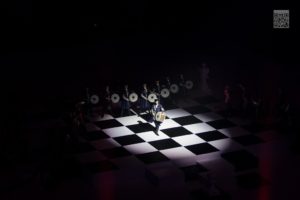 We're going to take a break today from talking about money. Instead we'll chat about things that money affords us that make life a bit better — our hobbies!
I got the idea from a list of hobbies of successful people. I was expecting more "sailing" and "polo" sort of answers from them so the fact that they like cartoons and novels was surprising. Who knew? Successful people are just like the rest of us!!! 🙂
Anyway, I thought I'd list some of my hobbies and you could do the same in the comments below. It will help us to get to know each other a bit better as well as have a bit of fun.
I'll start by saying that my definition of "hobby" is a bit broad (as you'll see below) and is not defined by something I do regularly (it might be an "occasional" hobby).
So with that said, here are a few of my hobbies:
Chess — This is my go-to game and I generally play a couple games each day on my phone. I'm not very good and prefer blitz chess (games are over in 10 minutes or less) to a full two-hour slugfest at a board. That said, when I get to be like 85 or something perhaps I'll transition to the board at the retirement home.
Reading — Much of my reading these days is money blogs (I subscribe to 200 or so just to keep aware of what's being said). I do have the following on my "reading for fun" list: Titan: The Life of John D. Rockefeller, Sr. (recommended by several friends as a great book), Tools of Titans: The Tactics, Routines, and Habits of Billionaires, Icons, and World-Class Performers (not out yet but I like Tim Ferriss' stuff), and The Bogleheads' Guide to Retirement Planning (anyone read this? What did you think of it?)
Working out — Not sure if this is a hobby or not, but given the time and money I spend on it I'm going to include it. You all are up-to-speed on my physical fitness progress so I won't cover that again. I will say that 2016 was about getting a solid fitness base and 2017 will be going the last little bit to get me at least 95% of where I want to be physically.
Video games — I'm a sucker for a good super hero (Batman) or similar (Assassin's Creed) video game. And now that I'm retired, I have time to play them. 😉 I also like FIFA as I remain a soccer fan and like running my own team.
Growing roses — I grew roses in Michigan for 10 years, 2 years in Oklahoma, and have now started in Colorado. I just got mine planted this year when a hail storm hit and almost killed them. This will be my first winter here and we'll see if I can do as well nursing them through those months as I did previously.
Traveling — This isn't a full-blown hobby but something I do want to keep on the radar. We postponed our trip to Yellowstone this year so I could attend my college reunion (plus my son had just accepted two jobs and couldn't ask off), but the national park is still on our list. We've also talked about heading to Destin, FL in late spring (anyone have any tips for where to stay/not stay and what to do there?) and the Wisconsin Dells in the summer (our kids have been but we haven't). We'll also be seeing family a lot — my parents will be here for Christmas and we'll travel to see them at Easter. I may head to my college's homecoming next fall as I had a great time this year and many people are coming back. Finally, I'd love to get another cruise on the agenda. We've been on three and loved them.
Ok, so that's it for me. Now's your turn! What are your hobbies?
photo credit: karpidis Start of closing ceremony via photopin (license)