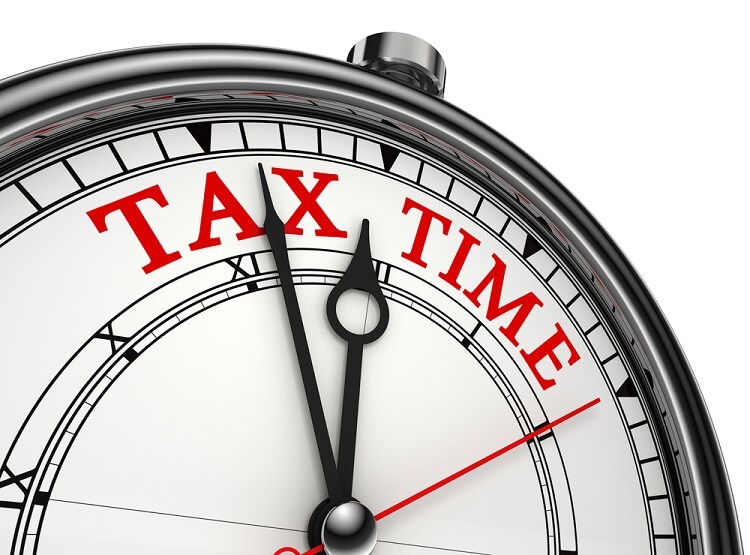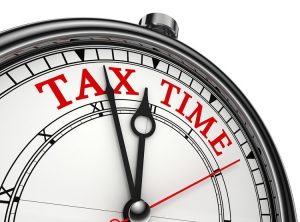 Now that tax time is over, we can all step back a bit and relax.
Even though I use a CPA to do my taxes, it's a stressful and busy time for me. I can't imagine how bad it is for people with complicated taxes who do their own returns. Ugh.
Anyway, I thought we'd talk about a "fun" tax topic today — tax returns.
I know getting one is not the objective (after all, who wants to lend the government money with 0% interest?), but they do happen.
For my family, the swings of paying/getting a refund can be quite wide. Sometimes we owe and sometimes we get money back.
It's hard to estimate our actual liability within reason in most cases and this past year was worse than normal. Given the fact that we moved, shifted jobs, have to deal with the alternative minimum tax, and on and on made 2105 taxes a hard one to guess at.
What Happened
When the smoke from doing the returns cleared, here's how we netted out this year:
Federal — Got $16k back. The combination of over-paying Social Security taxes in a big way (this happens when you have two highly compensated jobs in a single year) plus having a ton of money taken out of a bonus check I received resulted in a large payout.
Oklahoma — Got $3,500 back. Not sure why we got so much back here other than I was just taking too much out for state taxes.
Colorado — Got $160 back. Pretty close here. Better than owing $160.
Michigan — Owed $1,100. This was on earnings for my rental properties.
What We Did
So, what did we do with the $18k or so we netted?
You probably won't be surprised when I tell you we invested it. 🙂
I put more in my P2P investments (I'll be giving you an update on how they are doing in the next few months — short version: I'm doing VERY well) as well as replenished a savings account I have for some upcoming purchases. Nothing glamorous at all. But that's much of the path to become wealthy — make simple, good, and BORING decisions over and over again for year after year.
How about you? Did you get a refund or owe money? If you got a refund, what did you do with it?