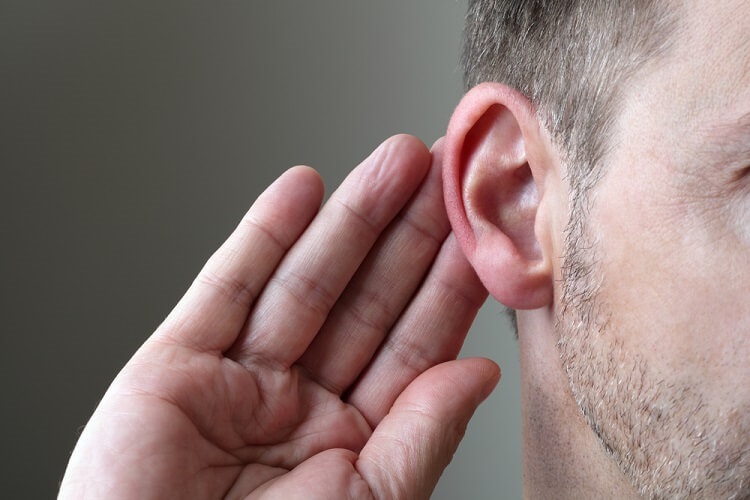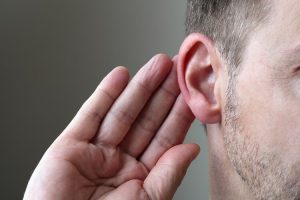 So you know a little about me and why I started ESI Money.
But I thought it would be helpful to give some reasons, both pro and con, on why reading ESI Money may or may not be worth your time (which translates into why you would or wouldn't want to listen to me).
Here we go…
There are several reasons why you should read ESI Money:
Results – I've grown my net worth into a sizable amount and am sharing the real-life steps you can take to do the same. I'm not making this up or theorizing. These are real wealth-building tips by a real person.
Steps can be replicated – My tips can be implemented by anyone. They do not involve "win the lottery" suggestions or a "strike-it-big event". In other words, they minimize luck and emphasize practical tips all can follow.
Background – As you've read, I started in lower middle class family. If I can make it, almost anyone can.
Practical – I am not a pie in the sky sort of person. My tips will be basic and easily implemented to get you the maximum results with the least effort. If you are looking for quantitative analysis on how derivatives work, you have come to the wrong place. That's too complicated for me.
Education – While I do not have a finance degree or a certified financial planner designation (like many of those mean much anyway), I do have a college degree, an MBA, and over 25 years of business experience, 20 years of it at the executive level.
Seen it all (or at least much of it) – I've done a lot of financial coaching (mostly budgeting) for a few non-profit organizations through the years. I've seen a lot of situations (most very bad) and have been able to help people through them.
Those things said, there are reasons you may not want to listen to me including:
Not a financial expert – I am not a financial "expert" nor do I have any finance specific degrees or certifications. I am not a financial professional. I do not work in the financial products industry. In other words, you may find my advice to be worth what you pay for it.
Making it up – I could be lying about my experience and results. There's no way to know. But this is on the internet, so it has to be true, right. 😉
Fit might be wrong – You could dislike my reasons and methods. My way is not for everyone. Also, if you're dealing with very basic money issues (i.e. getting out of $100,000 of debt), you'll probably do better elsewhere. I will cover topics like that, but most of my posts will be for people a bit further along the money path.
Effectiveness – My plans might not work for you. I'm not sure why they wouldn't, but there are so many different situations out there that it's certain what I say won't work for all. Hopefully, the tips will work for most.
Gaps – I think we all know this, but let's just state it plainly: I don't know everything. I have made a lot of progress and have a good net worth, but there are areas where I'm still learning. I'm just entering the process of getting my kids through college as well as transitioning in the next 10 years or so from working to at least semi-retirement. I'll be figuring those things out as I go.
With those things said, let's summarize:
I am not a financial expert of any sort and do not hold myself out to be.
I simply write about what I've done/am doing financially. This may or may not work for you. So far, it's turned out well for me.
It's likely that much of what I write won't work for you since you're not me. That's fine. Take what you can use. I'm simply hoping to leave you better off financially than you were before you read this blog.
One important point before we move along. You can't simply pick and choose from what I say and expect the same results. If you do what I've done, you should get similar results. If you don't, your results will vary. That's ok, I'm 100% fine with you picking what works for you and what doesn't. But I'm just giving a word of warning that you can't take what you like, discard the rest, and hold me accountable for your results. That's just not logical.
So there are my reasons for reading/not reading ESI Money. Perhaps you have some more to add. Feel free to do so in the comments below.