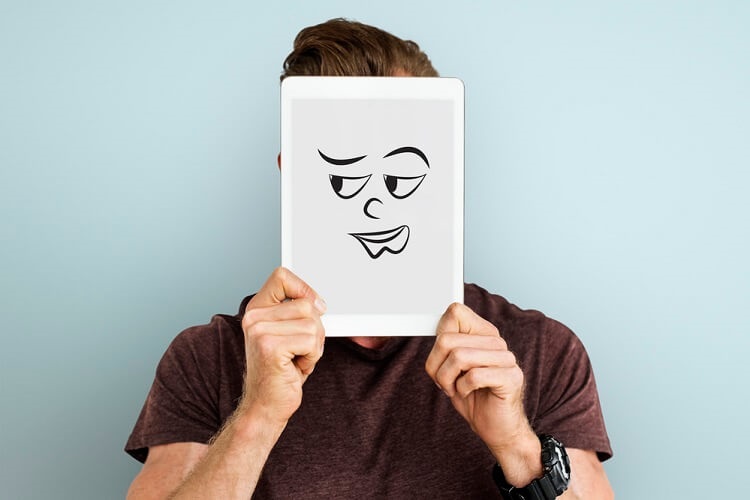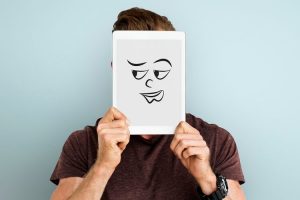 I want to tell you a bit about me so you're aware of my perspective when approaching financial issues.
Let's start with as much personal information as I'm willing to share, then we'll get into a bit of my life history.
I think it's valuable for you to know something about my financial journey, especially that I wasn't born with a silver spoon in my mouth and at one point was poorer than most Americans.
So here's a bit about me. Remember, this information is accurate as of the posting date. If you're reading this three years from now, it will be different. About me:
I am a male in my early 50's.
I have been married for over 20 years. You will hear a lot about my wife because she's one of the big reasons our wealth has grown as much as it has.
I have two children, both closing in on college.
I have lived in many cities across the US, but mostly in the midwest. I currently live in a mountain state.
My hobbies include growing roses, soccer, real estate, and volunteering.
Early Years
My parents were divorced when I was in the third grade, which started a rough financial patch for my mom and me. She didn't have an education beyond high school and had no vocational training, so she worked miscellaneous office jobs at minimum wage most of my young adult life. I grew up on free lunches at school and "making due." But it was a great life for a kid. I didn't have much, but I didn't need much. My mom and I were together, we had enough to eat, and that was fine with me. I'm sure it was very stressful for my mom as she probably wondered if our money would last until the next paycheck.
Things improved significantly when my mom got remarried, and we moved up to the lower-middle class. As my stepdad's business did well, we moved into the middle class. Life was still simple, but there were a lot more "extras".
College
Even as a youngster I knew I would to go to college. It was just an assumed fact in my mind. I first wanted to be a veterinarian and then a lawyer — anything, really, that made a lot of money.
My mom tells a story where she had a parent-teacher conference with my 10th grade math teacher. "He told me he wants to make a lot of money," the teacher told my mom. "And I think he's going to do it."
Yes, making a good income was a goal I wanted to achieve from the time I realized there was income to be made. I had seen the struggles we had as a family and, while I loved my life growing up, I didn't want to be so stretched money-wise.
I felt like education would be my ticket to wealth. As a result, I worked hard to be a successful student. I was one of the top students in my high school and later at my undergraduate college. I wasn't the brightest kid, but I was determined — and studied many hours a day each and every day (at college). I also worked all the way through college and earned scholarships, and borrowed some money from my grandmother to make up the difference.
Graduate School
During my junior year in college I had an internship with a local lawyer. It proved to be a turning point in my life. I saw what lawyers did day in and day out and discovered that I hated it. After some soul searching and wondering what I should do next (my plan had been to go on to law school), I got some good advice from a mentor and took some business classes. I loved them!!!
When I graduated, there were no business-related jobs available that paid a decent wage. (Let's just say that business wasn't the strong suit of my undergraduate college.) So I applied to a few graduate schools, was accepted by a couple of them, and picked the one that offered me a full-time graduate assistantship and still had great companies recruiting there. I worked every Friday and Saturday night the entire two years I was in grad school, but I left with an MBA, only $5,000 owed to my grandmother (which I paid off a few years later), and a job with a Fortune 100 company that paid more than my parents earned.
Career
My early career was characterized by 60-hour (or more!) weeks as I worked to climb the corporate ladder. I had some mis-steps along the way, but mostly made forward progress. I transferred between companies and within divisions in the same company, each time working my way up the food chain. At 30 I finally earned over six figures (a goal I had set for myself). And from there, my career has progressed at a nice pace.
I don't think my history has been particularly stellar or noteworthy. I did what millions of others have done before me and will do after. I think that's what makes the story so compelling — I did it and anyone else can too!
We'll talk more about my experiences, failures, and triumphs as time goes on, but for now this post will serve as background so you know where I'm coming from. If you like, share your story in the comments below. I'd love to hear it.