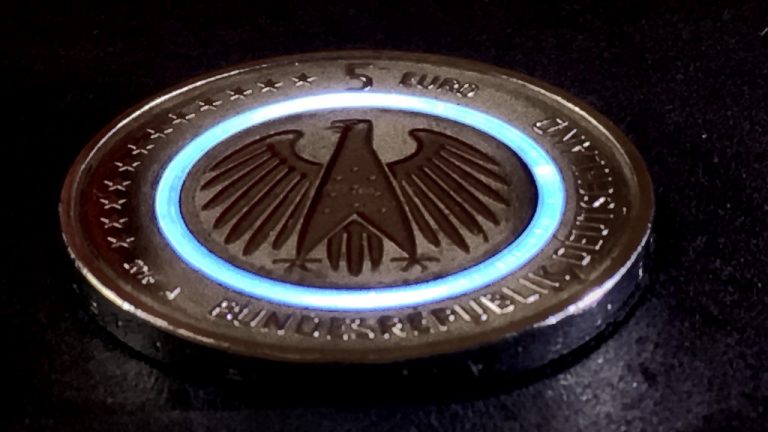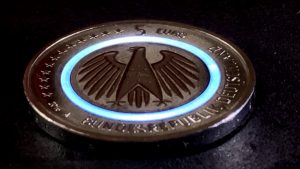 The more I write about various so-called financial "experts" (who are not really experts) the more it seems I run into additional examples of their non-expertise.
In the latest example, I was listening to the Masters of Money podcast (I enjoy and recommend it!) interview with Joe Saul-Sehy from the Stacking Benjamins podcast Joe spilled the beans on both financial advisors as well as TV experts. It was an awesome interview and I wanted to be sure I recorded what he said.
By the way, I LOVE Joe. Probably because he and I are on the same page in almost every way financially. We have very similar money philosophies.
Financial Advisors are Not Experts
Joe told the story of how he was a successful financial advisor/planner back in the day. Despite the fact that he was advising people on their finances, his own personal finances were in shambles. He was in debt plus had some major tax issues caused by his ignorance of the law. It was a complete mess.
As I was listening to the interview I was thinking, "And this guy is advising other people on how to manage their money?" Sure enough, PT (podcast host who is also an awesome guy) said almost the exact same thing in his wrap up. He noted that you have to be very careful who you listen to and take financial advice from because many financial advisors simply don't know that much about managing money.
Here are his exact words:
Be careful who you use for financial planning advice.
Joe talked about jumping in and working for his financial planning franchise, while still a DJ, without having much financial education. He was just cleaning up his own financial mess when he got started.
Although Joe picked things up quickly – and became a student of personal finance and investing – just know that not everyone in the financial planning world is the same. Not everyone is going to be as far down the road with their own finances as you might think.
Or worse, they're excellent at their job of selling you on expensive, over-complicated investments. Investing should be simple enough to understand it and transparently inexpensive (yep, I just made that term up).
Be careful when working with future financial planners. And realize you need to become your own financial expert.
Joe was an advisor for 16 years and I'm sure he got better over time, but it was because of his own interest and pursuit of the topic, not because his employer needed him to know more (his employer likely just wanted to be sure he knew how to sell more than anything else).
Joe said that 98% of success in finances comes from actions the average individual can take by himself. The other 2% people may need a bit of help from experienced professionals. I couldn't agree more. I'm (at least) a 98% DIY guy but do get help from people like a CPA for taxes and a lawyer for an estate plan when I need specialized expertise.
TV Experts are Not Experts
Joe also spent some time on TV as a money expert (he was interviewed by a TV host on various financial issues).
He said he did NOT want to do TV initially because he didn't want to have to answer questions on the spot. They told him not to worry because the way things worked was that he would write the questions, give them to the host, she would ask them, and he would answer them (with prepared responses).
I am familiar with this myself. I've been interviewed on various business subjects and have always had a PR firm get questions for me in advance. It makes you sound much more knowledgeable this way. 🙂
There's nothing wrong with doing this, of course, other than it appears to be spontaneous and it isn't. In addition, having a system like this can help anyone create the illusion of competence. They can appear to be an expert on personal finances and not really be. It's my guess that many of the reporters who report on money issues fit into this category. They write a set of questions and answers and look like they know what they are talking about, but they are just regurgitating researched answers.
The Deeper You Dig
There's not really any new learning for this post, just the realization that the deeper you dig into how people get to be financial "experts", the less substance there seems to be behind most of them.
It's for this reason that people need to take the reins of their own finances. It's not that hard — the basics of succeeding with money are pretty simple and within the ability of most people to both grasp and implement.
If someone fails to do this, he is at the mercy of financial "experts" who in many cases simply want to turn his money into their money.
photo credit: ANBerlin The five euro coin – Blue Planet via photopin (license)