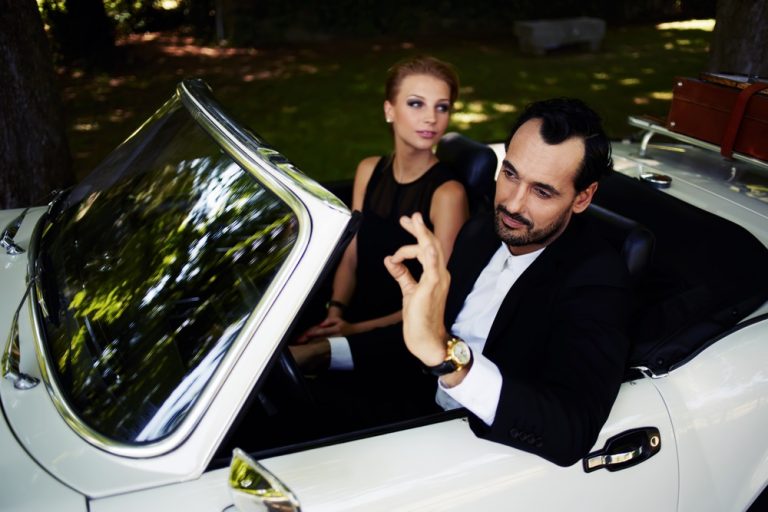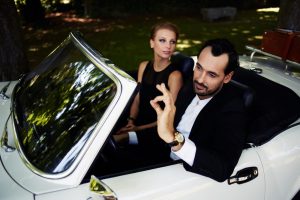 Here's our latest interview with a millionaire as we seek to learn from those who have grown their wealth to high heights.
Today we are treated with an interview with Mr. 1500 from 1500 Days! If you've ever read his site you know that he has a GREAT sense of humor. Thankfully for us, he's brought it with him for this interview!
My questions are in bold italics and his responses follow in black.
Let's get started…
How old are you (and spouse if applicable, plus how long you've been married)?
I'm 43 and my spouse is 44. We've been married for 15 years and life is good.
When we fight, it's about trivial things like not putting gas in the car. My wife's super power is that she can manage to bring the car home with .00012 gallons of fuel left in the tank. The low fuel warning light means nothing to her.
Do you have kids/family (if so, how old are they)?
We have two daughters who are 10 and 7. Their favorite activities are Dairy Queen and fighting with each other.
What area of the country do you live in (and urban or rural)?
We live in Boulder County, Colorado. It's an urban setting. Not a big city, but there are enough people around to keep life interesting.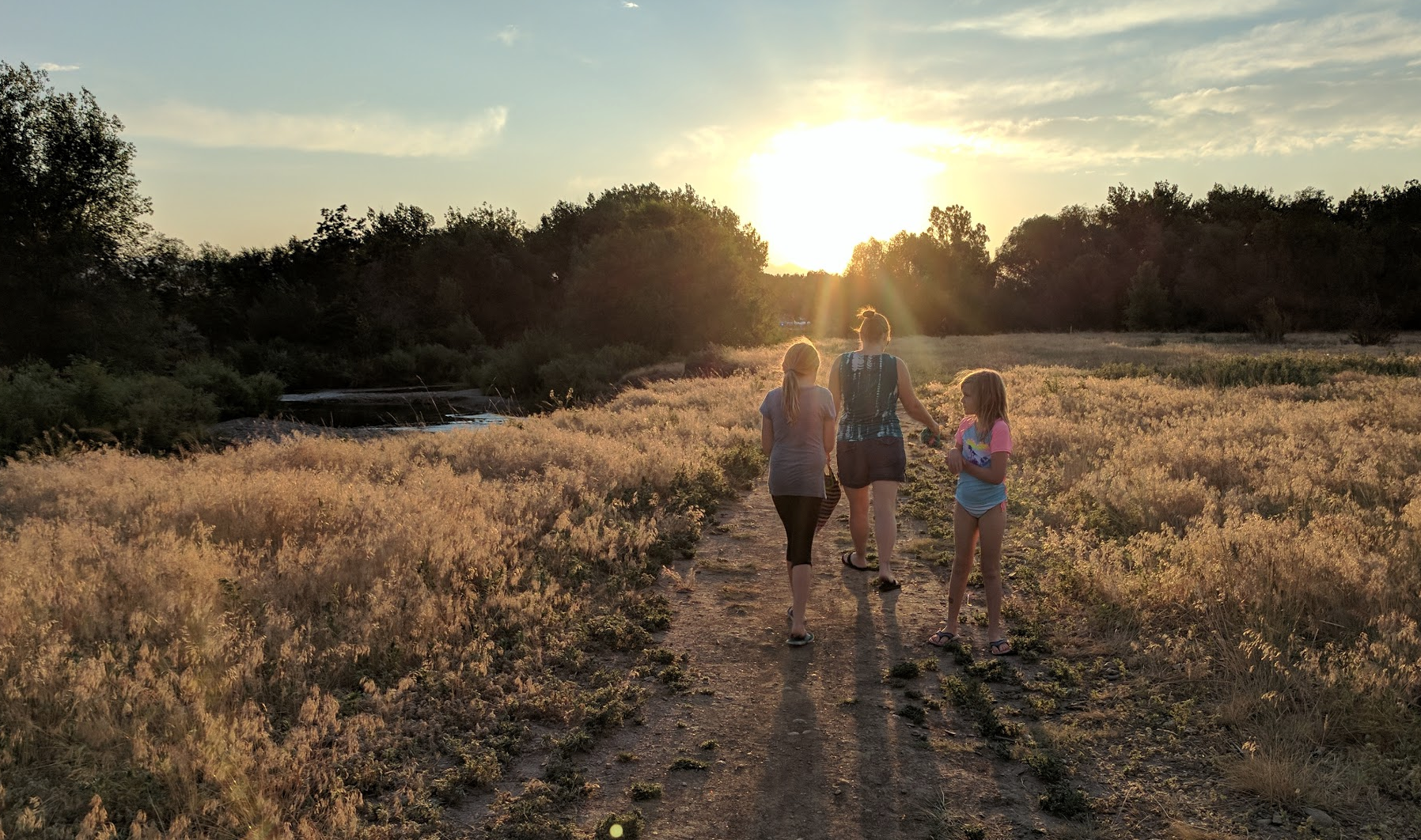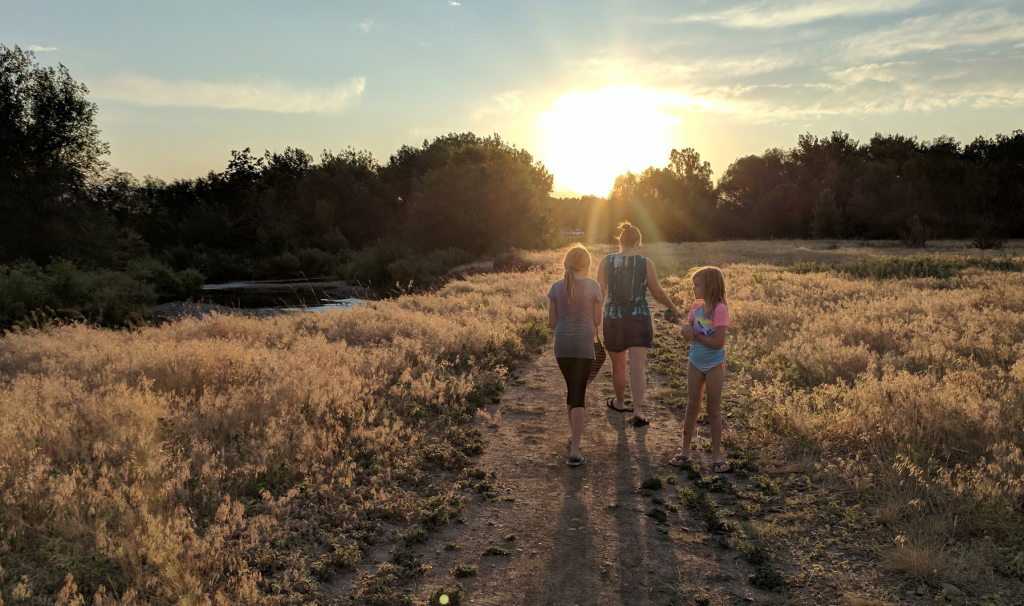 We like our neighborhood enough, but we'll probably move on once our children finish school.
What is your current net worth?
About $1,850,000.
What are the main assets that make up your net worth (stocks, real estate, business, home, retirement accounts, etc.) and any debt that offsets part of these?
I was hoping you wouldn't ask that. Just kidding. Well, kind of because it's complicated. Here goes:
Stocks
Real estate
Private loans: $316,000

Real estate syndication deals : $100,000
Home/silliness
Home equity: $390,000

Silly sports car: $45,000

Other cars and random junk: $20,000

Cash: $280,000


Now, I've got some explaining to do!
"Why on earth do you have $250,000 in Facebook stock?"
Calm down, I have a rational explanation. When Facebook IPO'd, I know it would be a long term winner, so I bought 1,000 shares at $42. Other investors soon lost confidence, dragging the stock down to the teens. I knew my hypothesis was still valid, so picked up another 1,000 shares bringing my cost basis for 2,000 shares down to about $30. I've since sold 550 shares, but with the current stock price of $160 (5 bagger), Facebook stock is starting to take over my portfolio.
"$280,000 in cash? What's wrong with you?"
This money is about to fund at least one more private loan ($95,000) and two more syndication deals ($100,000). If there isn't another real estate deal ready to fund soon, I'll throw the rest of the cash into an S&P 500 index fund.
I hate keeping cash. I prefer that my dollars are working for me instead of sitting in a savings account rotting away to inflation.
What is your job (type of work and level)?
I worked as a software developer from 1999 until April of this year. I had enough money and decided to pursue passion projects, so I left. It's only 4 months into retirement and the adjustment wasn't as easy as I thought, but I've never regretted leaving my full-time job.
What is your annual income?
Between my blog and some freelance writing gigs, I'll earn about $60,000 this year. There are some monetization screws I could turn on the blog (Monthly Income Reports!), but I don't feel comfortable doing that. Besides, the $60,000 funds my basic needs and pays for extravagant vacations with money left to spare for the 401(k). Did I mention my wife also works?
In my final years as a software developer, I made north of $150,000 per year. I was a contract worker, so didn't have any benefits. However, contracting allowed me to open a self-directed solo-401(k) which is a super tool for investing.
How did you grow your income so high?
I'm not a rockstar programmer, but I worked harder than anyone else. I'd come in early and stay late. I'd also volunteer for the difficult assignments. More than once, I came up with creative solutions to difficult problems.
My advice is this: If you're a corporate minion, work your ass off and keep careful track of your accomplishments. When it comes time for your review, remind your manager of your contributions and ask for a commensurate raise. If you don't get it, quit and find a manager who will appreciate your hard work.
What is your main source of income?
As I stated previously, I expect the blog to bring in about $60,000 this year. My wife makes a similar amount of money at her job. We also have significant income from our private loans and investments, but most of that is in pre-tax accounts, so we don't use that money to fund our lives now.
"Wait, your wife works? How do you consider yourself retired? It sounds like you're just a single income family!"
It's hard to argue with that, but here goes. My wife stayed home to raise our kids. She wasn't looking for work, but when our youngest child started school, a dream job fell into her lap.
I tell her that she can quit any time she wants, but she loves it, so stays on. And here is where I have to step back and make a philosophical point. Brace yourselves ESI Readers!
Meaningful activity (some may even call this "work") is the one of the pillars of a happy and fulfilling life. If your idea of retirement is watching TV and eating donuts, stay at work. I've seen this in person and it doesn't work out well.
I have enough money to never have to write another word in my life, yet I just spent a couple hours working on the interview you're reading here.
For free
Why? Because it gives me a sense of accomplishment which makes me happy. This is why my wife works too.
What is your annual spending and what are the main expenses you have?
We need about $2,000 per month to fund our basic living expenses and another $1,200 to pay our mortgage and property taxes. This comes out to about $40,000 per year, but will drop in 10 years when our mortgage (3.25%, 15 years) is paid off.
We do spend slightly more than $40,000 per year now because of our vacations. We love to travel, so we're happy to trade some of our dollars in early to spend time at the beach.
How did you accumulate your net worth? 
My wife and I stumbled onto home flipping. We built the core of our nest egg buying ugly homes and remodeling them while we lived in them (live-in flip). The beautiful thing about a live-in flip is that we never paid any taxes on our significant profits because of the IRS 2 out of 5 year rule. I highly recommend this strategy for anyone who isn't afraid to put in a little elbow grease on nights and weekends. Just do it before you have kids.
What money mistakes have you made along the way that others can learn from (or something you'd do differently)?
My silliest mistake was buying two new cars. The first was a 2003 Honda Element ($19,000) and the second was a 2010 Mazda5 ($17,000). Neither of these cars is worth more than $5,000 now, but had I invested the money, it would be worth about $100,000.
What have you learned in the process of becoming wealthy that others can learn from (what can others apply to become wealthy themselves)?
Anyone can do it. My childhood wasn't a Norman Rockwell picture. My father struggled with alcohol and it was traumatic. The money part wasn't perfect either. He was a sole bread-winner for most of my youth and was laid off when work slowed down. It was stressful. However, I knew education was a way to rise above. Many of my childhood friends went to jail or prison, but I went to college and secured a solid financial future for my family.
What are you currently doing to maintain/grow your net worth?
I love making money and writing is my passion. While I don't make the big bucks as a software developer anymore, I still make enough to fund my life and max out my self-directed solo 401(k).
Our private money loans and syndication deals earn about $4,000/month for our pre-tax account. And I expect my real estate ventures to earn about $6,000/month before year-end as we sign-on for more deals.
Do you have a target net worth you are trying to attain?
Hmmmm, I haven't thought about this recently. My original goal was $1,000,000 and no debt. Now, we have $1,850,000 and $100,000 in mortgage debt.
I don't have financial goals, but I do have a life goal. For about 6 years, I lived on the water and loved it. One goal I have for the next 5 years is to buy a property on the water. I'll rent it out when we're not enjoying it. We've considered San Diego, Florida and lakes in the Midwestern United States.
What are your plans for the future regarding lifestyle (for instance, will your net worth allow you to retire early, downsize jobs, etc.)?
I've already retired and that was my main goal. Other goals include:
Slow travel: The world is big and I want to see it, but at a leisurely pace. We've done a lot of that this summer. We took an 3 week Midwestern trip and then a 3 week trip in the Northeast.
Keep on doing the same thing: I'm happy with my current home, current cars and current family. No upgrades needed there. Hopefully my wife feels the same way. (Wife, who is sitting beside me, comments:
"Yeah, probably. You're OK. For now."
Stop doing the same thing: As much as I love writing, I see a day soon when I quit and move on to the next thing. It may be writing code for a personal project or working on more home flips. A life of growth and change is a well lived life.
Is there any advice you have for ESI Money readers regarding wealth accumulation?
Pay no attention to what anyone else is doing. Your life is yours to live as you see fit. Live frugal and with confidence. Your neighbor may think you're strange or eccentric for driving a 20 year-old car. Don't worry. It will all make sense when you're living your dreams. He'll have a new car while you'll be taking a three-month trip through one of your bucket-list regions of the world.
The latter is better. Living free trumps just about everything.