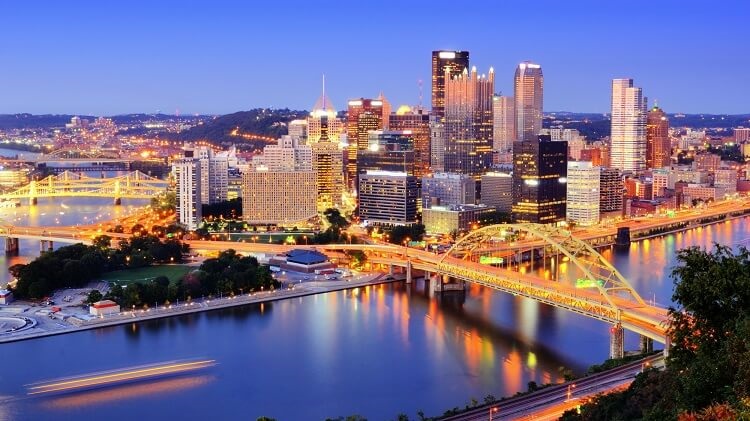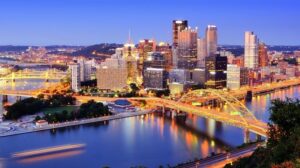 The following is a millionaire interview I originally posted on my previous site.
It was conducted in September 2013.
I have lost contact with this millionaire, so there will be no feedback from him.
I am re-running the last two millionaire interviews from my former site to get them all here at ESI Money. And since this is a slow time of the year (many people have more to do during the holidays than read money blogs), they'll run today and next time before we restart up-to-date interviews for the new year.
My questions are in bold italics and their responses follow in black.
Let's get started…
How old are you (and spouse if applicable, plus how long you've been married)?
53
Do you have kids/family (if so, how old are they)?
No children/never married….steady girlfriend for 2+ years….
What area of the country do you live in (and urban or rural)?
Pittsburgh, PA….urban…grew up in north WVa (small town)….
What is your current net worth?
$2.1M
What are the main assets that make up your net worth (stocks, real estate, business, home, retirement accounts, etc.) and any debt that offsets part of these?
Stock Mutual funds…rents…
What is your job (type of work and level)?
Civil servant/maintain residential properties (7)
What is your annual income?
About $90k
What is your main source of income?
Salary from job.
What is your annual spending?
Credit card averages $2.1k/month say $25k….
How did you accumulate your net worth?
Investing into mutual funds, saving.
First $20k was when I was when I was about 26 years old…always extending myself…working 2nd jobs…'moonlighting'.
My dad would call it…."8 hours is just breaking even…"
What have you learned in the process of becoming wealthy that others can learn from (what can others apply to become wealthy themselves)?
MISTAKE: Taking coworkers' advice and putting $6k into commodities in Chicago brokerage firm.
Always reading motivation material "Think and Grow Rich", "Millionaire Next Door", Gene Simmons "Love, Sex & Kiss" (great for young men wanting to succeed), etc. and listening to cassettes for over 25 years…now an occasional CD.
Use the local library for latest financial books.
KEY: living below your means…gauging portfolio on a monthly basis (I have my monthly net worth since 1988)…never marry…
What are you currently doing to maintain/grow your net worth?
Still working regular job (been there 29 years; retiring in 2 years from that).
Do you have a target net worth you are trying to attain?
Hope to see $3M in the next few years…
What are your plans for the future regarding lifestyle (for instance, will your net worth allow you to retire early, downsize jobs, etc.)?
Maintain same lifestyle for first few years (maintaining real estate)…then spend more time along the beach…travel, etc. but always live within means and figure a market decline of 20-30% anytime.
Is there any advice you have for ESI readers regarding wealth accumulation?
Read, read, read
"All things in moderation"
Save $
Guard your time
Watch the waistline
Make income streams
Play defense with your $
Love your parents and spouse
Follow these maxims: "My life is what my thoughts make of it"…"we usually get what we want in the long run"…"we become what we think about"…