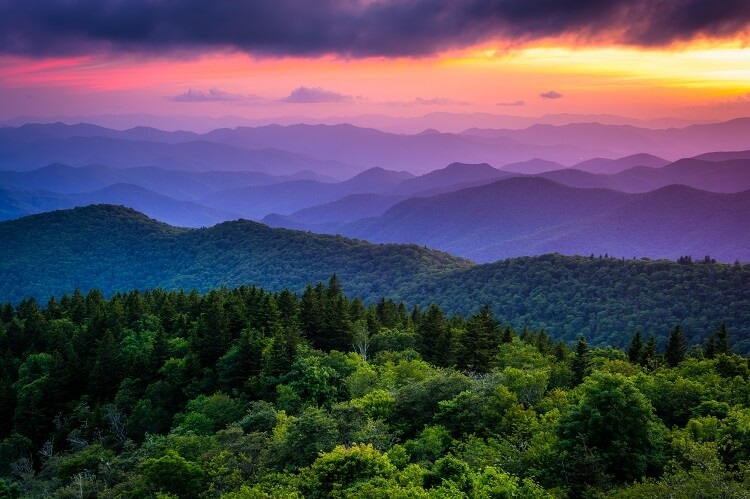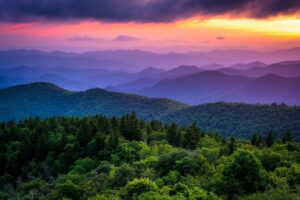 The following is a millionaire interview I originally posted on my previous site.
It was conducted in December 2013.
I have lost contact with this millionaire, so there will be no feedback from her.
This is the last millionaire interview from my former site that I'm moving to ESI Money. Since this is a slow time of the year (many people have more to do during the holidays than read money blogs), it's running now before we restart up-to-date interviews for the new year.
My questions are in bold italics and her responses follow in black.
Let's get started…
How old are you (and spouse if applicable, plus how long you've been married)?
66, retired at 55. Female. Life-time single.
Do you have kids/family (if so, how old are they)?
No kids, no dependents.
What area of the country do you live in (and urban or rural)?
I live in the mountains of North Carolina in a small city that is in a very rural county.
What is your current net worth?
$1,623,527
What are the main assets that make up your net worth (stocks, real estate, business, home, retirement accounts, etc.) and any debt that offsets part of these?
All my assets are in mostly index funds at Vanguard. I am 62% in bonds funds, 35% in equities funds, 3% in Money market.
I have no debts.
I sold my last owner-occupied real estate 5 years ago and very cheerfully rent. My rent is pleasantly small and I like having someone else reliable to call when the dwelling has a problem.
What is your annual income?
Currently I live on Social Security and a defined pension which add up to $35,000 per year.
Just before I retired 11 years ago I was making $85,000 per year.
My IRA required minimum deductions will begin in 4 1/2 years.
What is your annual spending?
My annual spending is 29,000 dollars per year, because I save 6,000 each year from current income.
From the 29,000 I give 6,000 /year to charity. So I spend for my personal purchases — 23,000.
And the low cost of living leaves this feeling fine.
How did you accumulate your net worth?
My parents were young adults in the Great Depression, and though my father was a physician, we ALWAYS lived below our means as a family.
I chafed at this as a teen, but then heard a 74 y/o woman give a presentation to my classmates about how her only income was as secretary, due to a sudden divorce in her 60's. She told us all women need an income and savings of their own. I swore to myself I would not be poor in old age.
I graduated from college and then masters degree with no debt, then got a Ph.D with very little debt thanks to my father's insistence that my parents help me with the expenses, so I could stay in school full time.
In my first job post grad education, I saved like a fiend — first 15%of pre-tax salary, later, as my income grew, but my expenses didn't, I saved 25-30% of pre-tax income.
I invested in stock and bond funds, not California real estate, which went through deep recessions while I worked there.
I also move my investments from a full service broker to, first Schwab, then Vanguard for the lower fees.
I bought compact cars new, then drove them until they died, then bought another one paying cash.
I was never, and still am not interested in spending big for toys.
What have you learned in the process of becoming wealthy that others can learn from (what can others apply to become wealthy themselves)?
I got burned once on a commodity contract my parents gave me — I got stuck owing a $10,000 federal income tax bill. I promptly sold them, paid the taxes out of savings, and have never again bought or accepted an investment I did not FULLY understand!!! That was a big OUCH lesson!!
A happier lesson was seeing how good I felt when my investments began earning more per year than I was earning!!! That is reinforcing…
What are you currently doing to maintain/grow your net worth?
I save 16% of my pre-tax income, because I think it is good habit to keep up.
I am a buy/hold/rebalance as needed investor at Vanguard and talk periodically there with my financial planner.
I stayed put in all investments in the 08-09 crash — though it was very hard no to get spooked.
I cook and bake from scratch a mostly plant food diet — way less expensive, and very healthy way to eat and weight manage.
I am not touching my current investments to beef up my lifestyle — though I will when I move to the continuing care community.
Do you have a target net worth you are trying to attain?
I would enjoy seeing my net worth grow to $2,000,000, because it is such a pretty number to look at, but I don't need it for the continuing care community.
What are your plans for the future regarding lifestyle (for instance, will your net worth allow you to retire early, downsize jobs, etc.)?
In 10 years I plan to enter a continuing care community that is an excellent one, but more pricey than my current lifestyle.
So I am leaving investments alone to grow and still save a bit to add to them.
Do you have any advice for FMF readers?
I think Your Money or Your Life, The Millionaire Next Door, and Total Money Makeover have EXCELLENT tools for spending less and saving more.
In fact, I still track my spending each month. It is helpful.