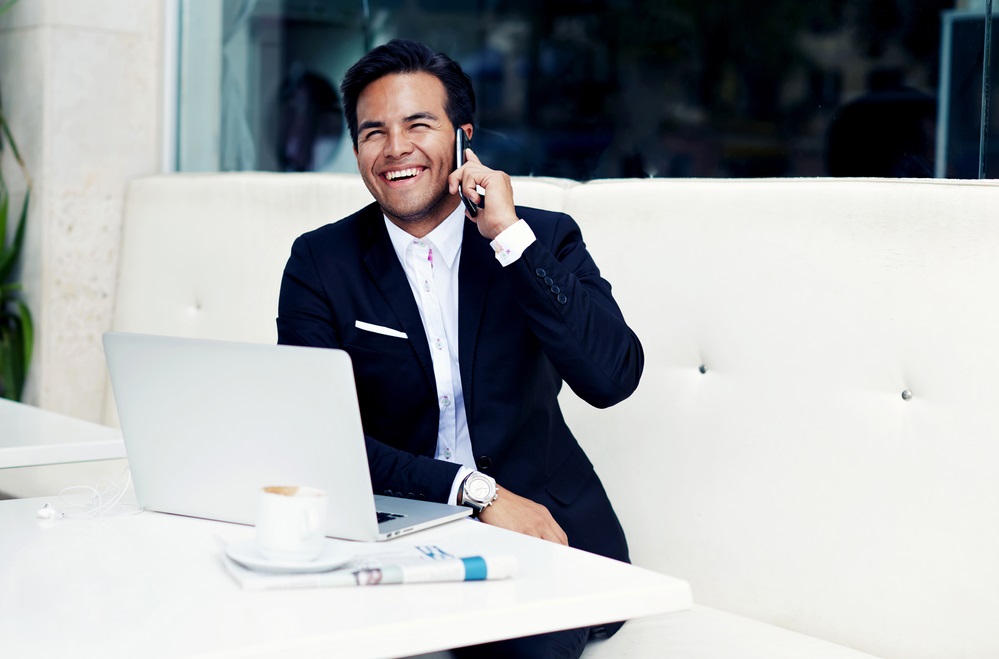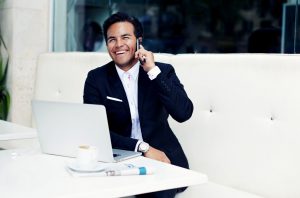 Here's our latest interview with a millionaire as we seek to learn from those who have grown their wealth to high heights.
If you'd like to be considered for an interview, drop me a note and we can chat about specifics.
My questions are in bold italics and his responses follow in black.
Let's get started…
How old are you (and spouse if applicable, plus how long you've been married)?
I am 42 years old and I've been married for 18 years to my college sweetheart who is 41 years old.
Do you have kids/family (if so, how old are they)?
We have an 11 year old.
What area of the country do you live in (and urban or rural)?
We live in the southwest and are in a suburban community.
What is your current net worth?
Just over $1,900,000
What are the main assets that make up your net worth (stocks, real estate, business, home, retirement accounts, etc.) and any debt that offsets part of these?
The largest part of my net worth is real estate.
About $1.2M is made up of 6 residential rental houses I own as well as my personal residence, which I have significant equity in.
The remaining $700k is distributed across 401k savings, various cash accounts and alternative investments including gold and equity investments in private companies.
The only debt we have is a modest mortgage on our primary residence and small mortgages on a few of the rental houses. We have been "snowballing" the rental mortgage payoffs with the cash flow from the properties.
What is your job?
I'm an executive (C) level M&A professional. My team and I buy healthcare businesses for a privately owned company that I am also invested in.
What is your annual income?
With salary and bonus I typically make between $350k-400k per year, not counting investment income.
How did you grow your income so high?
I have made strategic decisions in my career, with each decision and change developing my skills further toward achieving specific goals.
I work very hard and I've been willing to take risks on new companies and/or industries that I felt would help me progress forward.
I never dreamed I would earn what I do today, but I've always set fresh career goals each year and worked toward achieving them.
What is your main source of income (be as specific as possible — job, investments, inheritance, etc.)?
Salary and bonus represent the $350-400k above.
We also receive about $3,700 per month in rental income that we reinvest.
What is your annual spending and what are the main expenses you have?
My annual spending is relatively high, although I continually save a reasonable amount.
Expenses (rounded):
$36,200 per year primary residence ($17k property tax and $19.2k on a $300k mortgage-house value of $850k)
$30,000 private school ($16,000 in tuition and $14,000 in charitable donations to the school annually)
$25,000 per year in tithe and giving to our church and various charities beyond the private school donations
$18,000 expenses for my child's competitive activities/hobbies and private lessons
$10,000 Insurance costs (life, disability, auto, umbrella liability, etc.)
$49,400 All other expenses including food, monthly bills, auto expense, vacation, clothing, etc.
Savings:
$40,000 Savings from bonus and monthly budgeting
$40,000 Rental income savings
$18,000 401k
$9,000 College Savings
How did you accumulate your net worth?
I'd say a combination of three things:
I've always made reasonable money by focusing on my career and growing my income, just as you teach on your site.
Secondly, I started investing in residential real estate in my 20's, when I made a lot less money than I do now (the earlier you invest the better).
Lastly, I track every penny we spend with a monthly budget and always force myself to save and live below my means, never accumulating debt unless it was low interest mortgage debt (also known as leverage).
What money mistakes have you made along the way that others can learn from (or something you'd do differently)?
I've made plenty of mistakes, but at the same time I try to not to dwell on them.
I really don't know if I'd do this differently or not, but I do think about it from time-to-time. My wife and I both came from modest families and had nothing when we got married. In fact, we were both net liabilities with huge student loan debt and some credit card debt from college when we came together. If accumulating net worth were my primary goal in life (it is not by the way), it would have been smart to have not increased our standard of living as much as we have.
What have you learned in the process of becoming wealthy that others can learn from (what can others apply to become wealthy themselves)?
Grow your income, take some calculated investment risks (for us it was rental properties and career choices), track your spending and your saving in detail, and set goals for each of these items each year.
One other piece of advice is to try to enjoy what you do at work if possible. It makes it so much easier.
What are you currently doing to maintain/grow your net worth?
I am doing all of the same things that have brought me to this point.
I work very hard, I continue to invest in our future (paying off rentals, investing in my company, 401k max, college savings, etc.) and I continue to track our spending and our savings.
Do you have a target net worth you are trying to attain?
Not really. I do have a plan to have all my mortgages paid off by the time I'm 50 and have enough passive income from my rental houses to sustain my standard of living.
This will likely include an additional 5-6 rental houses in my portfolio. If I had to target a net worth goal, it would be somewhere near $5M.
What are your plans for the future regarding lifestyle (for instance, will your net worth allow you to retire early, downsize jobs, etc.)?
Not in the immediate future. I see myself working just as hard for at least the next 10-12 years. That should be about the time my daughter is out of college, which will put me in my early 50's. I may consider retirement at that time.
Is there any advice you have for ESI Money readers regarding wealth accumulation?
For me, wealth accumulation was never my primary focus. My family and my faith are the most important things in my life. I think clearly defining your values and sticking to them is critical.
I think it is also worth noting that wealth creation is about the basics of working hard and saving. At one point in my life I felt that you had to have an impressive degree or come from money to be wealthy. I have neither of these, but with a little luck and many blessings here we are.
Finally, be grateful for what you have and treat others with kindness and respect along the way.