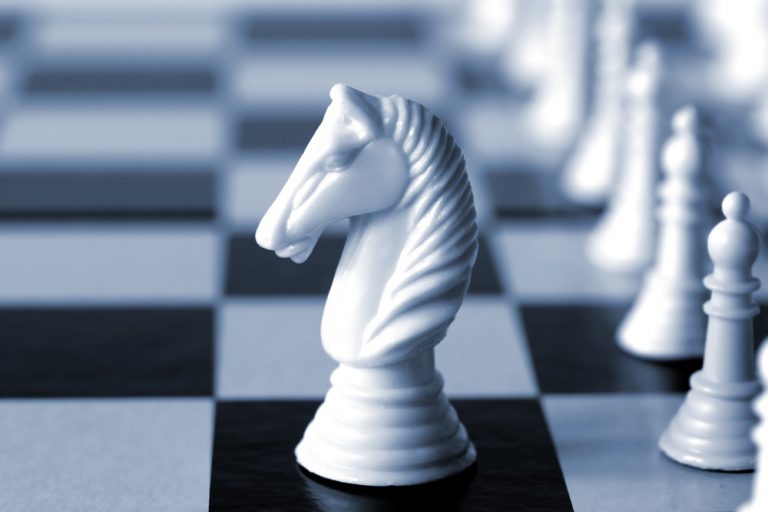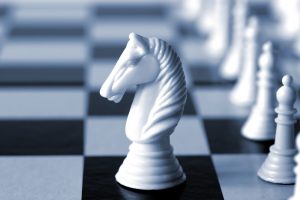 The following is a millionaire interview I first published on a previous site.
I'm running it here again on ESI Money so all my interviews are in one place.
My questions are in bold italics and their responses follow in black.
Let's get started…
How old are you (and spouse if applicable, plus how long you've been married)?
We are 61 and 66 and have been married for almost 43 years.
Do you have kids/family (if so, how old are they)?
We have a daughter who is 36, married, and has 2 boys (ages 11 & 6) , a son, also married, who is 34, and has 1 boy (age 4), and a single, 24 year old daughter.
What area of the country do you live in (and urban or rural)?
We live in Portland, Oregon – a somewhat expensive city.
What is your current net worth?
$2.3 million.
What are the main assets that make up your net worth (stocks, real estate, business, home, retirement accounts, etc.) and any debt that offsets part of these?
We own apartments, our home free and clear, a beach house free and clear, retirement accounts where we are dividend growth investors, and cash. We have no debt.
The breakout looks like this:
Home – $700,000
Beach House – $200,000
Apartments – $700,000
IRAs – $400,000
Cash – $300,000
What is your annual income?
We both still work, and our income from work is $175,000. We also received around $40,000 in apartment income, just over $24,000 Social Security income, (my husband started taking this when he turned 66), plus interest income. We reinvest all dividend income in our retirement accounts, and will continue to do so until we retire in 4 1/2 years.
What is your main source of income (be as specific as possible — job, investments, inheritance, etc.)?
It is currently our jobs.
What is your annual spending?
Around $65,000 per year.
How did you accumulate your net worth (what did you do, what happened, etc. — this is where you can tell your story and give readers insight into how you became wealthy)?
We always made a good income, but were not always good at saving and investing – although we have always loved real estate and it has served us well. While we never got into trouble with debt, we did tend to spend what we did make. It wasn't until we turned 45 and 50 that we woke up to what a dumb idea this was. We reassessed our budget and got to work saving and figuring out how our money could work for us, and not the other way around.
This should be encouraging to others who feel like it's too late. It's NOT! If we can do it, so can you. I only wish we had gotten smart much sooner. Having no debt was a big advantage, but nothing beats paying attention to where your money's going, then saving and investing it. For us, using a budget was key. Seeing in black and white how much money we were wasting on things we didn't really care about made a big difference.
What have you learned in the process of becoming wealthy that others can learn from (what can others apply to become wealthy themselves)?
Start early! We could have been much wealthier if we had. Stay out of debt, have a zero-based budget, and pay cash for things. Educate yourselves about money and investing. It is not too difficult, you just need to make the effort. Teach your children about money so they will understand how it works, and teach them to save early and often. Just imagine if they saved even 10% of every dollar they ever received from the time they were born. They would be wealthy by the time they retired.
What are you currently doing to maintain/grow your net worth?
We max out our 401Ks and Roths. I also own my own business, and so I am able to contribute an additional 25% of my salary to my 401K. As a self employed business owner, I am also able to invest my 401K in anything I want, and so invest in dividend growth stocks. My husband must base his choices on a list of what's available, and invests in dividend paying mutual funds. We are currently looking for more rental property to invest in.
Do you have a target net worth you are trying to attain?
We plan to have a net worth of $3,000,000 when we retire, and hope to never touch the principle.
What are your plans for the future regarding lifestyle (for instance, will your net worth allow you to retire early, downsize jobs, etc.)?
No early retirement for us. We started way too late for that. Still, we should be very comfortable with an income of around $12,000 per month by the time we retire.
Is there any advice you have for ESI Money readers regarding wealth accumulation?
Start early, have a plan, and keep learning at sites like ESI Money.