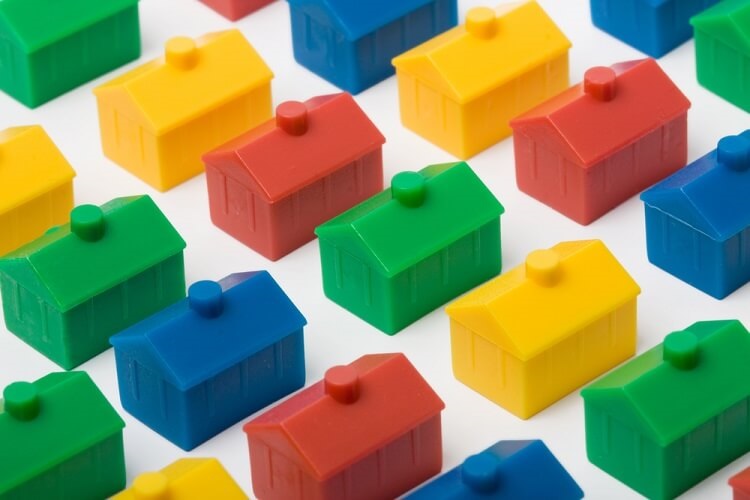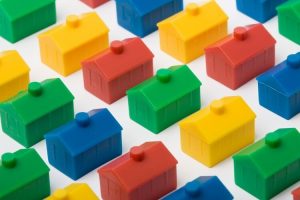 As I mentioned in Invest Overview: Fueling Your Net Worth and My Plan for Total Financial Freedom (AKA My Retirement Plan), real estate is a key part of both my investment and financial freedom plans.
In a future post I'll share details and the financial performance of my rental properties.
Before I do that, I wanted to highlight my objectives for investing in rental real estate in the first place.
To note, I bought three rental properties several years ago shortly after the financial collapse in the U.S.
The goals below were my motivation and the strategy is what I used. I haven't purchased any additional properties for a couple years as prices skyrocketed and made it hard to hit my return goals.
My Goals
Here's what I wanted to accomplish by investing in rental real estate:
Help me get to financial freedom. Vital to this effort is covering my annual expenses with something other than my salary. Rental real estate is a key part of this effort.
I want to diversify my investments and not have everything in stock and bond mutual funds.
My financial objective is to earn 10% (before taxes and depreciation) on money invested in rental real estate. This includes ALL monies invested. For example, if I buy a place for $80,000 and invest another $20,000 fixing it up, I want the operations from the place to earn at least $10,000 annually after all expenses are covered ($100k * 10%).
I'm ok with getting some capital appreciation (who wouldn't be?). But I am not counting on this in any way. Any appreciation I eventually realize will be gravy.
My Strategy
Now that you know my objectives, here has been the general framework of my strategy:
Identify value properties that have decent cash flow. For example, many of the properties I considered already earned 5% to 6% before I purchased them. These were much easier to find in 2010. Since then prices have gone up dramatically and make it difficult to find the values/returns I want.
Look for properties where, for a reasonable investment, rents can be significantly increased.
Buy the places, make the improvements, increase the rents, and fill them up.
I know it sounds simple, but it takes a lot of work and effort to make something like this happen.
If you want to see the properties I purchased and how the investments worked out, read Financial Details of My Real Estate Investments.