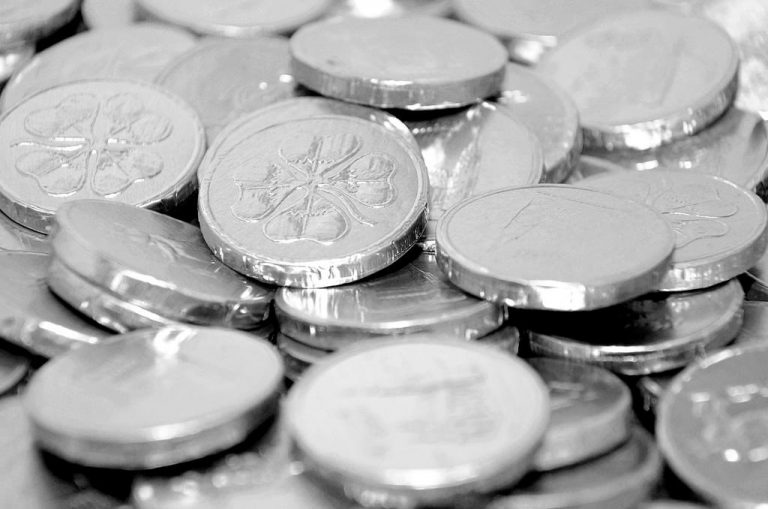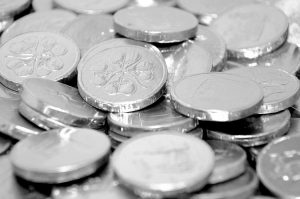 Here's our latest interview with a millionaire as we seek to learn from those who have grown their wealth to high heights.
If you'd like to be considered for an interview, drop me a note and we can chat about specifics.
My questions are in bold italics and his responses follow in black.
Let's get started…
How old are you (and spouse if applicable, plus how long you've been married)?
My wife and I are both 49 and have been married for 28 years.
Do you have kids/family (if so, how old are they)?
We have 4 children (20, 18, 10 & 7). We are often asked about the age gap. The two youngest are adopted.
What area of the country do you live in (and urban or rural)?
We live in a suburban area.
What is your current net worth?
$2.4 million (broken out in next question). I have not included the value of our cars, home furnishings, jewelry, etc. I have also not included value of my Long Term Incentive (LTI) program or pension program.
What are the main assets that make up your net worth (stocks, real estate, business, home, retirement accounts, etc.) and any debt that offsets part of these?
Retirement accounts – $850,000
After tax investment accounts – $800,000
Home – $750,000 (paid off)
We have no debt.
I have not included the college accounts as those are being spent out.
What is your annual income?
$300,0000. I also have an LTI account that will start paying out this next year. Current value is around $1 million and annual payments will now run about $200,000 a year as I will hit my first vesting period this year.
The LTI is substantial. Can you give us some additional insights about it?
It comes in the form of restricted stock grants. It vests over time. If I leave before retirement, it would go away. You can take retirement as early as 55 and then you would get pro-rated amounts of the LTI (in addition to retirement healthcare benefits). Between the LTI, pension, retirement healthcare benefits and deferred compensation program, it is hard to leave the job (golden handcuffs).
What is your job (type of work and level)?
I am an executive (VP level) in a business function.
What is your main source of income (be as specific as possible — job, investments, inheritance, etc.)?
My job is the main source. I do not take income from my investments (reinvest interest and dividends).
What is your annual spending?
Spending this year is $113,965. I run our budget off a spreadsheet.
How did you accumulate your net worth?
My income from my job has driven my net worth. I have focused on growing my career. The income has jumped in the last few years after our company was bought out and I joined a much larger company.
What have you learned in the process of becoming wealthy that others can learn from (what can others apply to become wealthy themselves)?
Personal and business advice – Understand risk and be prepared to mitigate if and when it arises. Businesses value someone that can address problems immediately. Personal hardships are much easier to deal with when you have a plan prepared (job loss, extended illness, etc.)
Investing advice – It is hard to beat the market and you can lose a significant amount of money trying to do that. Further, you need to be mindful of expenses associated with investing. Low cost index funds are hard to beat.
What are you currently doing to maintain/grow your net worth?
With the impact of my LTI vesting, I will be able to save even greater amounts of money. We have a great deferred income program at work that I will now take advantage of as well.
Do you have a target net worth you are trying to attain?
My target number is $6 million. My pension plan will cover almost all of my expenses. The reason for my somewhat high number (when taking everything into consideration) is that we may need to address certain needs for one of our children.
What are your plans for the future regarding lifestyle (for instance, will your net worth allow you to retire early, downsize jobs, etc.)?
I enjoy working and will continue to do so for as long as I am able. After hitting my target number, I want to expand my support of a local Christian school and to help build out several of their programs, including special education services for those with learning disabilities.
I was recently approached by an investment group to buy out a company. I would be one of four that make up the key management team in building the company. I will only consider this move if the equity portion exceeds $2 million (because I would be giving up my LTI program) and that the project value of equity is expected to hit $10 million by year 7.
Is there any advice you have for ESI Money readers regarding wealth accumulation?
I like Dave Ramsey' advice about having a plan for each dollar. It is easy to spend money when you have a windfall.
Note: This interview was first published on my previous site.
photo credit: Theo Crazzolara Chocolate coins via photopin (license)