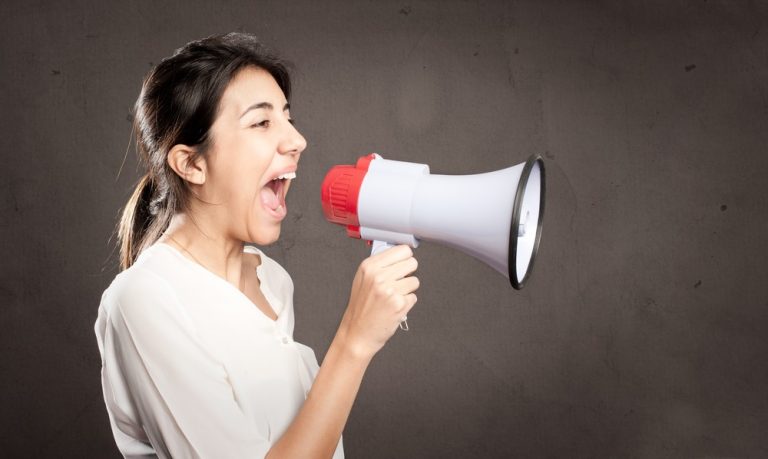 I normally don't do a post on Tuesdays, but there are several miscellaneous announcements I want to share.
If you're not interested in knowing what's going on here at ESI Money, another money-related post will be available tomorrow.
But if you are, here are some things you'll want to be aware of…
New Interview Series
My Millionaire Interviews series is very popular because it's great to learn from others how to become wealthy.
But one of the drawbacks is that the series excludes a large number of readers from telling their stories. I want to change that.
So I'm starting a new series titled tentatively "My ESI Story."
I will interview readers on their finances, focusing on how they are doing with earning, saving, and investing (similar to this post).
The interviews will provide everyone a great opportunity to share their stories and ask for feedback.
If you're interested send me an email.
Giveaways
I'll be holding a couple giveaways in the next two weeks (including one at the end of this week) — giving away some gift cards and some silver American Eagle coins.
Stay tuned as you won't want to miss those.
In addition, I'll have some giveaways early next year as well.
Everyone likes FREE STUFF, right?
More Travel
In the past two months I have been on four trips (two by car and two by air). Whew! I'm exhausted!!
But I will keep at it in the new year, so in 2018 I'll be posting a bit more on travel.
I have some great trips coming up (including what we're doing to replace our canceled cruise) and want to share them with you.
It's great being retired! 😉
Active on Facebook and Twitter
I post regularly on Facebook and Twitter for those who might want to stay in touch those ways.
Help a Reader
As you know, I post reader questions now and then so anyone can get advice from the ESI Money community.
If you'd like to be featured in one of these posts, simply send me a note.
If you're considering doing that, here are a couple things you'll want to keep in mind:
I need your questions a couple months in advance. I write well in advance, so if you send me something today, it probably won't be posted for 60 days or so. In other words, if you need advice for a decision due tomorrow, this series is not going to work for you. Plan ahead a bit and it will work for both of us.
Be detailed. The more information you provide, the better responses/advice you'll get. If you submit something too short, there's no way I can use it (and no way readers can give good advice). So take some time and put some effort into it if you want well-rounded advice.
FinCon 17
I'm recently back from the Financial Blogger's Conference (yes, there's actually a financial blogger's conference).
It was a great time and I met many awesome people there.
I'll be headed to Orlando next year in case anyone wants to join me. 😉
Clarify My Ad Policy
My current ad policy includes the following statement:
My personal policy is that I do not include links for items I do not either use personally or endorse for people in a specific financial situation.
Over the life of this site, I've basically stuck to the "I do not include links for items I do not either use personally" part of the above.
My rationale has been that if I don't use something, I don't recommend it.
That's a fine policy in theory, but it gets a bit sticky when you consider:
I don't use many products/services because I'm old school. For instance, I use Quicken on my desktop (which is going away, ugh) and budget with a spreadsheet. I use Vanguard for investing. I read books from Amazon. That's it.
But many readers are not me — they are behind me in their journey (i.e. younger than me) — and would consider products and services that I don't personally use but would "endorse for people in a specific financial situation." For example, there are a whole host of great new financial tech products coming out. Should I simply ignore these when they could help some readers?
My thinking really got impacted when I went to Fin Con last month and saw a ton of good companies that I would not use. So I wrote them off. Then it came to me: just because I wouldn't use them doesn't mean they couldn't be helpful to my readers who might want to know about some great options for managing their money.
So it's likely that you'll see an article now and then for a product or service that I don't use but that I think will be helpful. These will be noted as such when they are posted, but just wanted to give you all the backstory in case you were interested.
That's all for today. Hope you are having a great day and easing into the holiday season!