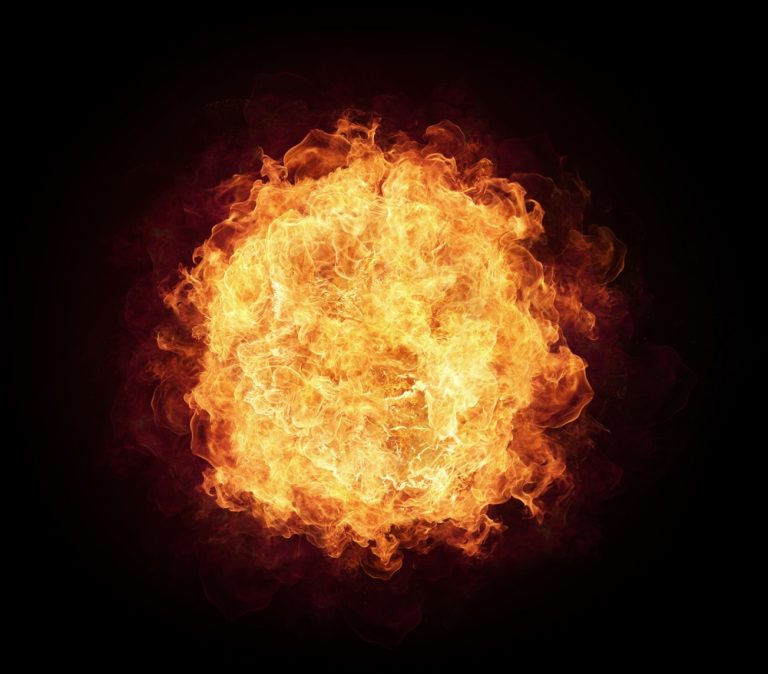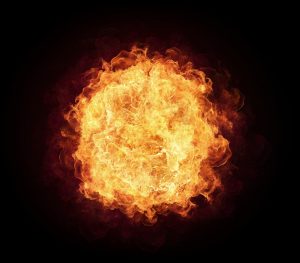 Several months ago I wrote Working the ESI Scale to Financial Independence.
In that post I rated my performance in each of the three categories we discuss here — earning, saving, and investing.
A couple weeks ago I had a reader send me an awesome email where he did the same thing.
I just had to share it with you.
Here goes:
I am writing you today in great thanks for your general guidance, help and advice. It was of great help to have someone in a very similar situation to me when making a very tough life decision. I just retired two weeks ago at the age of 51. I took a voluntary layoff package and the rest is history. I have been walking on clouds since and finally had some time to sit down and write this letter.
Our situations are similar and I found your commentary about your retirement decision very comforting and easy to relate.
Overall, I would guess my net worth is a little less than yours, but I have a few other considerations that may make us very similar. I am fortunate to have very good retiree medical that will kick in at 55 and continue coverage until Medicare. My wife has chosen to continue working for another 2-3 years with a modest income for a tax accountant (not sure how many more Mondays she can take going to work while I head out golfing). Also, both of my children have graduated from college this year and will be moving out of the house within a year (I think!).
In true ESI fashion, I thought I would break down each component and give a high level summary with a self-assessed grade of how I got to where I am today.
E – Earning – B+
I graduated college with a Bachelor's in Mechanical Engineering and got myself the coveted advanced degree. This got me off to a good start and to be honest, I was very blessed to have a very good rational and mathematical mind. Don't get me wrong, I worked hard, but I saw others with less natural ability work very, very hard. I tip my hat to them.
I worked for one company for 29 ½ years. Again, I was very fortunate that this company was successful over this long time period of time and I always seemed to ride out the down cycles without getting laid off. Over those years I averaged an annual salary increase of 6.8 percent a year. This level of salary increase was above average but not significantly.
Engineers continue to be in demand and the compensation increases reflect that. I did this without any advanced degrees and spent the last third of my career in management. I did not make executive level management and the associated lucrative compensation. My wife, who started with an advanced degree also, chose to leave her CPA job with a big six accounting firm to stay home with our two children for 15 years.
We don't regret this decision one bit, but had she stayed we would certainly have had more wealth and/or been able to retire much sooner. However, with our lack of income early on it really forced us to focus on being frugal to achieve the S in ESI up next.
S – Saving – B+
My company had a 401K with 50% matching program. I contributed 12%, so my total savings rate was 18%. I did this religiously for 29 ½ years. I also had a define pension benefit program (which is highly underrated) that I will now be cashing out.
I figure to achieve an equivalent amount of savings; I would have had to save an additional 6% annually to reach this total. So, I am going with a total equivalent savings rate of 24%. This is not a spectacular number and it took a much better than average investment returns to get me here today.
My wife and I were frugal but very comfortable with our lifestyle and this refusal to chase wealth and all its various seductions fits perfectly with us, we are very happy. I will return to this point later. Now, on to those great returns…
I – Investing – A
I was very fortunate to have a natural interest in the stock market very early in my life. From a financial perspective, I consider it as the greatest hobby one could possibly have. I think real estate is pretty darn good too, but not for me.
I realized that I seemed to have the right temperament for investing. Unlike some other endeavors, a healthy dose of modesty and rational fear can be a huge benefit in this game.
I quickly found my way to some really great sages including Peter Lynch and Warren Buffet. My greatest move of all was in 2000, when my 401K technology fund had grown to disproportionate size; I withdrew my entire tech fund with a pretty hefty penalty and invested in Buffet's Berkshire Hathaway stock which I still hold as my number one position today. This was indeed a great investment.
Outside of that, it was pretty much a grind. Early on, I was mostly limited to my 401K's S&P 500 and technology fund. As I grew older, wiser and more confident I began making my contributions after tax so I could move the funds out of the 401K and into my own IRA while still receiving the company match funds. My approach was to buy good companies and hold for a lifetime. I have probably made less than 50 trades in 30 years while holding 15-20 stocks.
I struggled to keep up with benchmarks early on and then came the great recession in 2008/2009. It's hard to imagine nine years ago that I would be sitting here today retired, writing this letter. My net worth made up mostly from investments was less than ¼ of what it is today. The year, 2009, seemed to be one of those rare, once in a lifetime opportunities where everyone was running in the other direction in the stock market. Had I doubted myself, I could have easily given up and bemoaned a career of frugal lifestyle for minimal return. I didn't, I jumped in and found incredible bargains in WFM, GOOG, NFLX, LVLT, LUV, PNRA to name a few stars.
My annual return since March of 2009 sits around 19%. My roughly 30-year career rate of return in the stock market sits at about 11.7% including all friction costs (fees, etc.) which is about 1.6% better than the S&P (10.1%) without friction. I would estimate most people have 1.5-3 percent frictional costs, so I consider my results very fortunate and rare indeed. Needless to say the stock market is pretty high by many standards today and with my decision to retire, I have greatly diversified my holdings. Risk management and portfolio stress testing is my latest hobby :).
So there you have it, a slightly different take on a very common theme of ESI. It wasn't perfect or quick but I made it.
I want to come back to the point about chasing wealth. You can do ESI, but at some point you have say enough. For me, I could have continued working for another decade and would probably be looking at an interest only annual take home of hundreds of thousands. This would lead to a very luxurious lifestyle but it would cost a decade of my life in a fairly high stress job that I didn't have much passion about. It was easy for me to choose time over wealth and I am so grateful and fortunate to have this opportunity. I feel truly blessed.
Thanks again for your contributions to me.
First, what a great story, huh? As I said in the original piece, there are many ways to use the ESI Scale. His approach was different than mine, but we both ended up in the same place.
Second, if there are others out there who would like to do a similar write-up, I'd love to publish what you have to say. It will need to be detailed (like above, not simply a handful of sentences — I can't make a post of that) but doesn't have to be a book. Using what's above as a guide will result in an awesome piece that will inform and inspire many others.