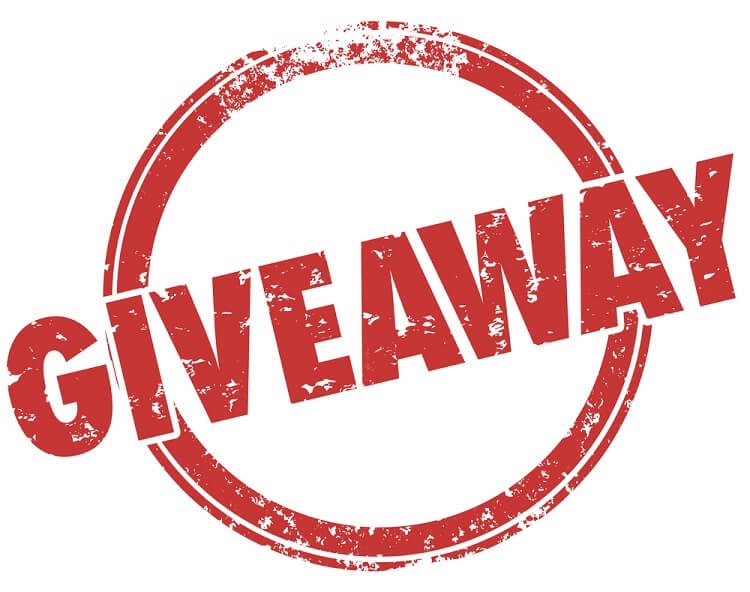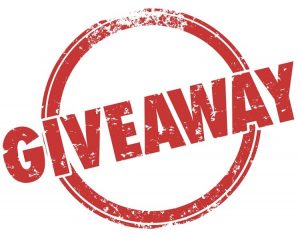 It's time for a Summer Saturday giveaway!!!
Two times on this site I have given away American Eagle silver dollars and each time it's been very well received.
So I thought I'd do it again!
Plus I thought I'd make it a bit fun — we can all celebrate the great places everyone will be visiting this year!
Here are the details of the giveaway:
I'll be giving away 10 American Eagle silver coins to ten winners (one coin per winner).
To enter, all you need to do is leave a comment below giving your vacation plans for the rest of the year (no length or topic required other than that). I can't wait to hear about the great places you plan to visit!
Be sure to leave your email address when you leave the comment so I will know how to reach you if you win (the email address will not be visible to anyone other than me).
The winners will be drawn at random from the commenters.
The drawing of winners will be held on Tuesday, July 17, 2018.
Once I hear from all winners I'll mail out the cards (you'll want to get them soon, right?)
As with most giveaways, there are rules. Here they are.
Good luck!!!!