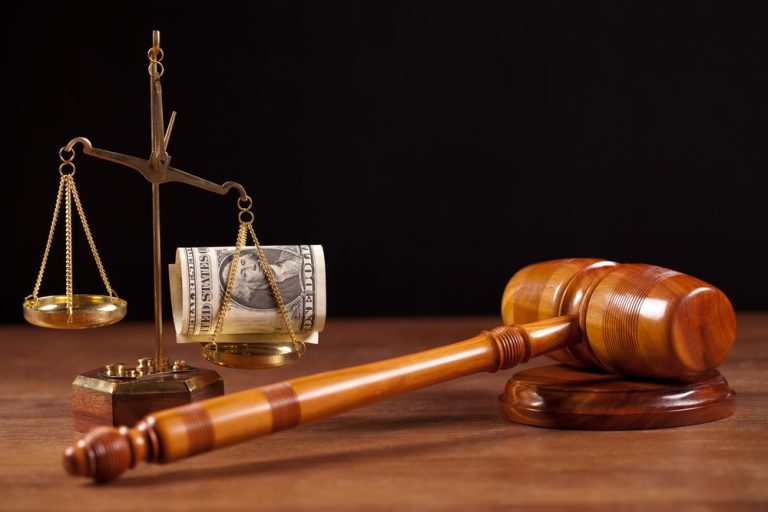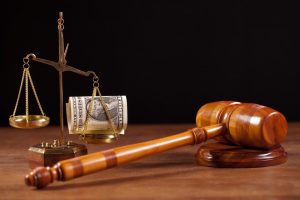 I listen to a ton of podcasts over the course of a week.
Most of my listening is done when I walk (I try to get in 14,000 steps a day, 7,000 minimum). Podcasts are great at making walking more interesting when my wife is not walking with me.
I listen to a lot of personal finance podcasts (of course), but also have a good number of "self-improvement" ones as well.
One of my favorites is The School of Greatness podcast by Lewis Howes. I highly recommend it. He has great guests talking about really interesting and practical topics. I always seem to get something out of every interview.
At the end of each podcast he asks the guest the following question he calls "The Three Truths" (I'll paraphrase, but you'll get the meaning):
It's the end of your life many, many years from now. You've accomplished many things, been successful, and lived a great life. But now you're about to die. For some reason, everything you've worked on (books, movies, shows, etc.) is gone. It's been completely eliminated and no one remembers any of it. You are handed a piece of paper and a pencil and asked to write down the three truths you want to leave behind — the three things you know to be true and want to pass on to your closest family and friends. What would you write?
The guests then usually come up with some great stuff — short, sweet, and very thought-provoking.
This got me to thinking about a spin on this question. Instead of "The Three Truths", what is the question was, "What are your three money truths — the three fundamental things you believe about money?"
What would you say?
Here are my three:
There are many other things I could say, of course (like "money isn't everything"), but I think I'll stick with these three for now. I did assume that someone wanted to know actually how to manage/handle money. But that's the way I chose to answer. Doesn't mean you'd assume the same thing. 🙂
So, those are my money truths. What are yours?