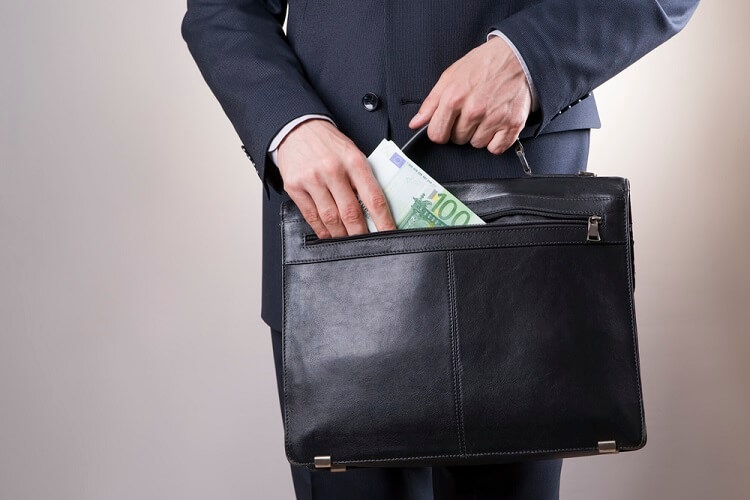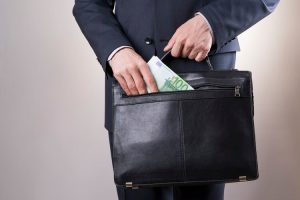 In Earn Overview: How to Grow Your Income I talked a bit about why your career is so important. I'd like to expand on those thoughts in this post.
There are many aspects to growing and managing your career and we will discuss those during the life of this blog.
Today we will focus on why you should take the time and effort to focus on your career.
There are many reasons to do this as well, but from a financial standpoint the key ones really boil down to two massive reasons.
These are:
1. Your career is your biggest financial asset, worth millions of dollars
2. If you take the right steps, you can make it worth millions more
Let's look at each of these in detail.
Your Biggest Financial Asset, Worth Millions of Dollars
Your career is a multi-million dollar asset. Consider the following:
If you begin a career today starting at $40,000 and average 3% pay increases over a 45-year career, you will make over $3.7 million during that time.
So unless you have very low earnings or very little earning growth each year, your career is a multi-million dollar asset.
What other asset do you have that's worth almost $4 million?
The truth is that you probably don't have any financial asset that's worth more than your career. Not unless you inherited a fortune or business or have saved over decades (which was enabled by your career). For the vast majority of us, our careers are by far our largest financial assets.
Take the Right Steps and Make Your Career Worth Millions More
Now consider this: What would you do if someone gave you $3.7 million right now? My guess is that you'd spend a lot of time managing it, protecting it, and growing it, right?
Well, you do have something worth that much (or more!), so why don't you spend some time and money managing it, protecting it, and growing it?
The good news (as if having a multi-million dollar asset isn't good enough) is that if you can differentiate yourself just slightly you can increase the value of your career asset by a significant amount. Using the same numbers as above, let's look at some different examples:
You double the earnings growth and average 6% increases per year. You end up earning over $8.5 million during your career.
You earn a decent amount above the 3% and average 5% increases per year. You end up earning almost $6.4 million during your career.
You earn slightly above average at 4% per year. You end up earning over $4.8 million during your career.
Even if you only earn 1% more than average, you end up with over a million dollars more! And if you do a bit better than that, you can literally earn millions more during your lifetime.
So doesn't spending some time, effort, and money on developing your career sound like a great financial investment? It does to me!
Think it can't be done? I shared previously that I've averaged over 8% per year for 25 years — and the last decade or so I haven't really been trying hard as I've put other priorities first (like time with my family). So earning not only a bit more but significantly more is possible.
Bonus Reason
In addition to the reasons above, there's another great reason to work on your career: When you grow your career, you generally are able to do more interesting and fulfilling work.
This is not always the case, but is true in general. For instance, which would you rather be — in an entry-level position or a company executive? Most would say the latter would be more desirable.
Having work you enjoy is a side benefit of growing your career.
Never Too Late
I want to address the people who think it's too late for them. You may be 20 years into a career and think this post is not for you — that it only holds true for those at the beginning of their career. I have a couple thoughts for you:
If you start taking the steps to grow your career now, no matter where you are in your career, you will make more than you would have without doing anything.
Sure, an extra 1% over 40 years is better than an extra 1% over 20 years. But an extra 1% over 20 years is better than nothing extra over 20 years.
How to Do It
Now that I've convinced you that by managing your career you can make millions more, your question probably is "What exactly do I need to do to make millions more?"
That will be the subject of an upcoming post. Stay tuned. 🙂
P.S. For those who prefer a video version of this post, see the ESI Money YouTube channel.