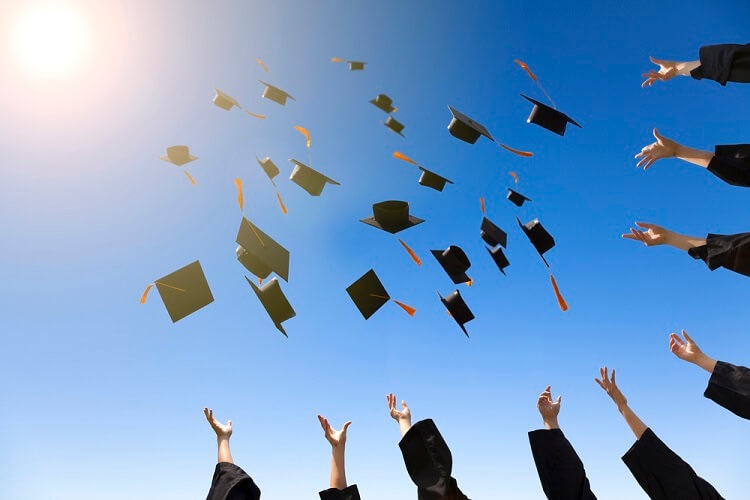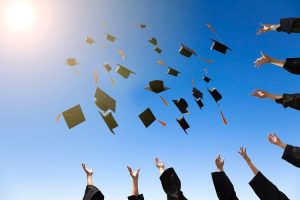 Recently I received this note from a reader:
I have great news to report in than my oldest son who graduated from college this past December will be starting his first full time job tomorrow. He has a degree in industrial and entrepreneurial engineering (engineering and supply chain management). He graduated from the honor college with a 3.68 GPA and is a member of the engineering honors fraternity which only accepts members with a 3.5 GPA or higher.
He will be working for a major manufacturing plant where he interned for the past two summers. I want to say that these were PAID internships not like the unpaid most liberal arts internships are and he was paid well which covered a good portion of his last 1 1/2 years of college. His salary and benefits are quite generous and he will be making boatloads of money. He only has $7000 in college debt thanks to his mom and dad and he did manage to receive some scholarship assistance but probably only like 3/4 of a year's worth.
He is an Eagle Scout so he did have to go through a personal management merit badge that introduced him to the basics of personal finance but he will definitely need more. To give you his baseline of knowledge here is a link to what he was exposed through scouts.
He also has learned from his dad some basic skills but I know he will need more. The biggest thing now is educating him on what he has, what to do and helping him manage his salary, spending, investments and benefits. He is already frugal which is a great start. I will be taking him on a journey of real world education and not the world of hard knocks learn it yourself.
Where I am going with this is I was wondering if you wanted to do a piece on "what advice would you give a young person just starting out with minimal college debt and who will command a well-compensated salary and benefit package"
Thanks for the suggestion. I think I would like to do a post on that. 🙂
First of all, congrats to this reader. I'm just now starting the college process with my daughter (which I'll write about soon) and if her college time goes as well as his son's, I will be very thankful and proud.
Second, here are a few thoughts from me on what any college graduate should consider when beginning to learn about managing their money:
The first step is to know how to measure wealth. If you don't know how to keep score, how will you know if you're headed in the right direction?
Next you need to track your cash flow. This will help you keep expenses under control and save as much as possible.
After those steps, you just need to focus on three easy things: 1) Earn, 2) Save, and 3) Invest. If you do those while shooting for an overall financial plan, you will be in good shape!
And of course you should read ESI Money for specific details, right? 🙂
So, let's turn it over to you now. There are many new graduates out there looking for money management advice. What would you tell them?