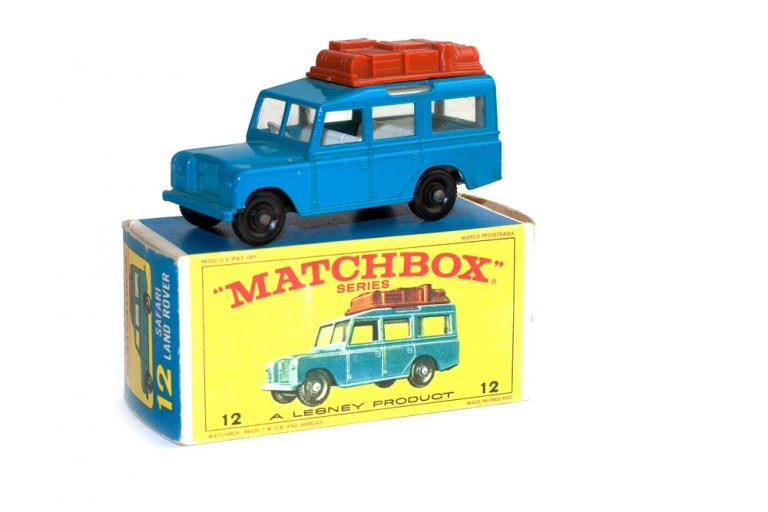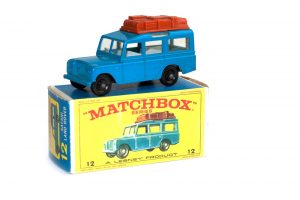 Here's a fun post for a vacation day!!!
After my post on coin collecting I got several requests for a piece on collecting things.
Then I ran into this article on collecting.
They go into the pros and cons (mostly) of collecting.
Here's where they net out:
If you want to hedge against inflation, there are more reliable ways to go about it. A collectible is an illiquid, taxed investment that produces no income and can lose its value if you drop it. If you are going to buy one, make sure it is one you will be happy to own forever, rather than counting on some big money sale in the future.
This isn't a post on whether or not collecting is for fun or profit (I think it's clear that it's mostly for fun, though profit can pop up now and then).
Instead I simply want to share my (rather pathetic) history of collecting then let you do the same.
Hopefully this will be a fun post that takes our minds off money for just a bit. 🙂
So with that said, here's some of the collecting I've done through the years:
Coins — Of course! I collected a few coins here and there that relatives and family friends passed down to me. I still have some old coins, but my collecting was done completely for fun. I've never purchased a coin nor sold one. None of my coins were ever rated or put into a casing of any sort. I'm strictly an amateur. That said, I do love coins (I just think they are cool) and enjoy owning the ones I do.
Comic books — I started collecting a few series in hopes they would be the next Batman. None of them were. That said, I think I have a Black Panther #1 somewhere that could be worth more than what I paid for it since the movie was so huge. I'll let it go for $1 million if anyone is interested. 🙂
Beanie babies — I have to give props to whoever invented Beanie Babies because they sold us all 30 cents of cloth shaped like an animal for $5 or so — and people bought them like hotcakes. I remember that collecting them was a frenzy and I was just a small part of that. I mostly collected the types of animals I liked (big cats) and that's about it. I think I still have some in a case in my parent's basement. Sad.
Beer cans — Remember when this was a thing? Or maybe it was only a thing in Iowa. I remember the highlight of my collection was having a "Billy Beer" can. BTW, I wasn't even old enough to drink at that time. 🙂
Rocks — Wow, this list keeps getting more depressing as I go down it. During the "pet rock" fad I was too cheap (or broke) to buy an actual pet rock, so I simply picked up my own pet rocks from wherever I went. I guess I was rescuing abandoned pet rocks before it was fashionable. Ha!
So, in review, I was not too impressive of a collector.
Something that is impressive is my cousin-in-law's collection of Matchbox cars (or is it Hot Wheels?). He has tons of them including every color for several models. They are in special cases displayed in his basement. He goes to conventions and buys/sells/trades them. Then again he is a doctor, so he can afford to do that sort of thing.
So that's my pathetic collecting history. I'm sure many of you have done much, much better.
Please share your collecting stories in the comments below.