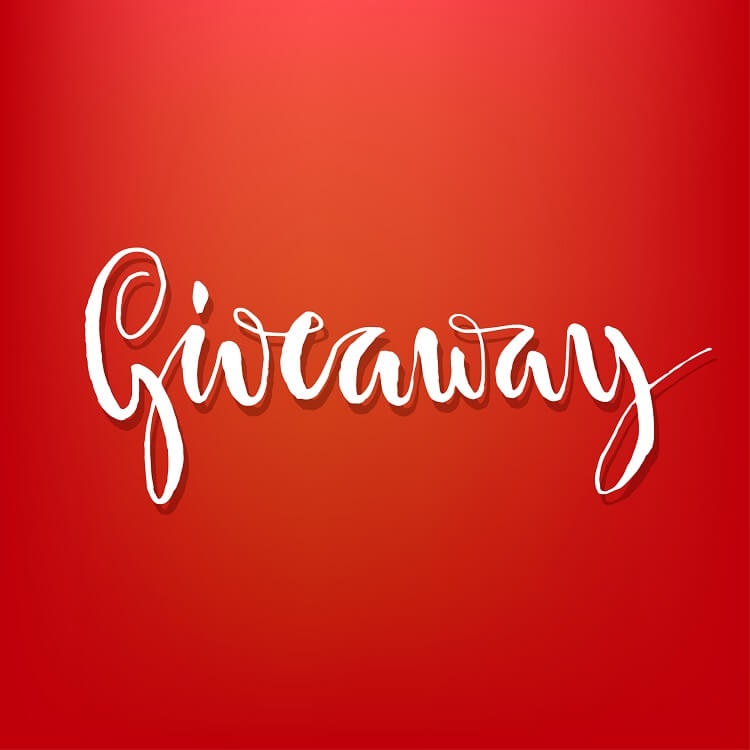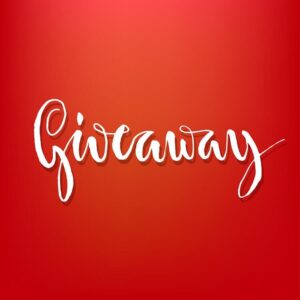 It seems like the perfect time for another giveaway with the holidays upon us.
And since gift cards always seem popular and Amazon is my most requested option among several past choices…
I have $500 in Amazon gift cards to give away today!
Here's how they sort out:
Ten $30 Amazon gift card multi-packs (three $10 cards in each pack)
Eight $25 Amazon gift cards
Here are the details of the giveaway:
I'll be giving away $500 in Amazon gift cards as noted above — one card per winner, total of 18 winners.
To enter, all you need to do is leave a comment below telling me what you'd like to buy with the cards (or who you plan to give them to). This should be fun!
Be sure to leave your email address when you leave the comment so I will know how to reach you if you win (the email address will not be visible to anyone other than me).
The winners will be selected by me at random.
The selection of winners will be held on Saturday, November 2, 2019.
Once I hear from all winners I'll mail out the cards (you'll want to get them soon, right?)
As with most giveaways, there are rules. Here they are.
Good luck!!!!