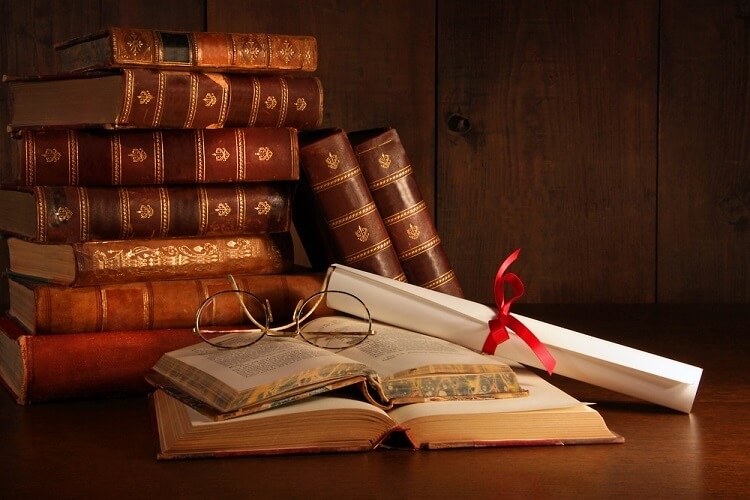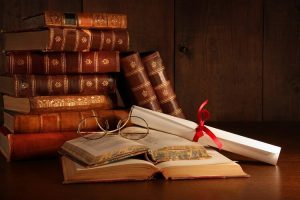 There's something inherently difficult in having a "top ____" list/set/group/etc.
Yes, they are full of great "whatever you're ranking", but each list is also very limiting.
For instance, the famous Top Ten list. Good stuff, right? Of course.
But what about #11? So close to the top and yet left out in the cold.
Is #10 really that much better than #11? Probably not.
And yet one makes the list and the other is destined for obscurity.
College Football Woes
I'm writing this in November and as I do there's plenty of debate about who makes the college football playoffs (which is limited to the top four teams).
The problem is that whoever ends up as #5 is out of the championship race.
And yet, could #5 win it all? Could #6 or #7? We will never know. Because if you're not in the top four you might as well be unranked.
Ok, so maybe it's not that bad, but you get the idea.
Top Money Books
I have the same issue with my list of The Only Five Money Books You'll Ever Need.
Yes, they are great books.
Yes, if you forced me to pick five books to read in order to become wealthy, I'd list these five.
But that said, are these the only worthwhile money books to read?
Is there any sort of magic in only five?
What about the others that just missed the boat?
Other Great Money Books
In this post I'm going to list the next best books IMO that didn't make my top five because:
There are lots of great money books just out or coming out soon.
This time of year is when people are thinking about resolutions and getting their money problems sorted out. These books can help.
You may want a last minute Christmas present idea or a suggestion for spending Christmas gift money.
The truth is, #6+ can be just as good (or better) than the top five based on the reader's specific needs.
So with that said, here are some other great money books I would recommend to anyone:
Those are the books I would add to my "best money books" list.
Are there any I missed that you would recommend?