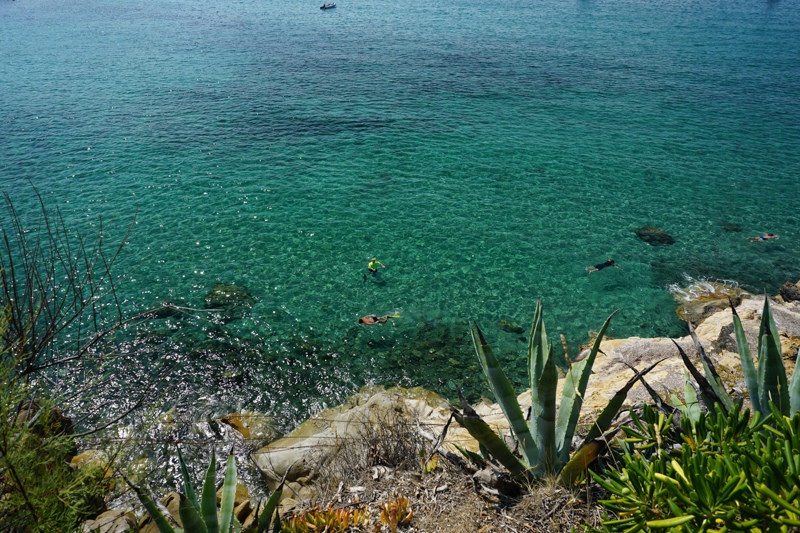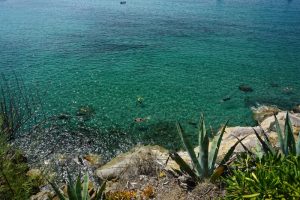 That headline got you, didn't it? 🙂
Well, the truth is I do need some advice and thought you would be the perfect ones to ask.
Here's our situation:
The cold gets to us every winter. It's just too cold for too long.
We used to take cruises for 7-10 days in the winter when we lived in Michigan. But with our kids' crazy work schedules, that was not realistic this year.
In addition, my wife would prefer to ditch the cruise and just rent a place on an island and stay there.
In particular, we love the Caribbean. Islands we have been to and love include U.S. Virgin Islands (particularly St. Thomas), British Virgin Islands, St. Maarten, Antigua, Barbados, and Aruba. Islands we haven't been to but have heard great things about are Bonaire, Curacao, Cayman Islands, and Bahamas.
We're thinking that by early next year we would like to find a great place to stay in the Caribbean for a month or so. Not an all-inclusive, but a home or a condo to live in.
We'd want to be close to the beach, have basic household amenities, and be in a place where it was easy to travel to town, to eat out, get groceries, etc.
Neither of us speaks any language other than English.
Here are my questions:
Based on your personal experience, which islands should we consider?
Do you have any specific locations or even homes you've stayed in and would recommend?
For your recommended location, how is it to get around, shop, be safe/secure, etc.?
Is there anything specific we should do/consider?
Specifically I'm wondering about your experiences with Airbnb and VRBO — and any differences between the two of them.
Basically, any advice you can give us would be great. We're trying to figure it out and I'm guessing many of you already know the answers to our questions.
Fire away with your wisdom in the comments below! Thanks!
photo credit: graphia 20150717_00582 via photopin (license)