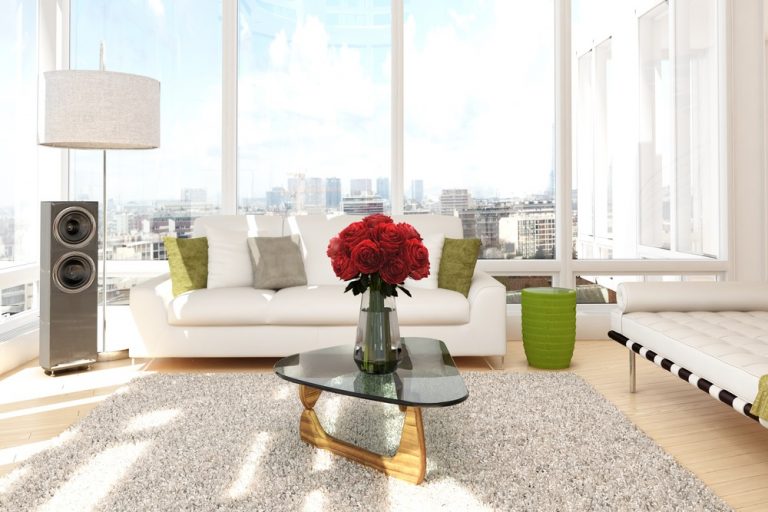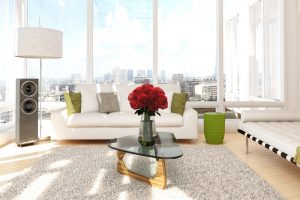 Here's another email from a reader asking for some suggestions on a financial situation.
Please read below and give him your thoughts…
I've been thinking about purchasing a 3BR condo in my daughter's college town and renting it for the long term. The college is tight for their on campus housing slots and actually have to resort to a lottery for housing each year since they mandate freshmen must live on campus the first year. My daughter did get into a dorm but most of the kids do wind up living off campus after their first year.
This almost seems like a no-brainer, although kids can be hard on their living space which is something to consider. I found a brand new 1800 square foot condo very near campus for 250K. I believe I could get 2100/mo. or 700/student/mo. which is comparable to what the university is charging for a dorm room (about 700/mo. for 9 months of the school year). I figure a property manager is about 200/mo. and assume about 300/mo. for property taxes and insurance. I would probably pay cash so no mortgage interest to consider but I might relook at that, (a point readers could debate). Assume HOA is around 200/mo. and maybe throw in another 200/mo for maintenance and repairs.
One downside I see is resale, simply because you are somewhat limited with market options. You either sell it to another investor who wants to do the same thing or maybe you get someone who works at the university who wants to live there but other than that, most people probably don't want to be living in a space like this surrounded by college kids.
It could be harder to rent in the summer months since you are limited to a lesser student population attending summer school so that could mean all expense and no rent for 3 months of the year. So, if I assume I can clear 1K per month but only for 9 months of the year and then if I assume I pay cash and I think about what my 250K per year might earn over 10 years, that may be an interesting comparison. At this point, I am not factoring in the 3 months of out of pocket expenses if it doesn't rent. Let's see:
For a simple calculation, I won't increase the rent in the first 10 years and assume that covers anything I have not thought about in terms of expenses during this time. So, I net 90K over 10 years in rent and if the property appreciates 2.5% per year, then it is worth 320K. If I sell it after 10 years then I pay 20K in commissions or net 300K. So, I made 90K in rent, 50K in appreciation and I have not factored in any depreciation benefits and other tax write-offs.
If my 250K was invested and earned 7% per year over 10 years, it would roughly double to 500K or 250K increase. When I think about all of this, I don't know if it is worth it. I have no rental property so I'm not sure how much benefit I get from depreciation and other write-offs. There is no guarantee I will average 7% over the next 10 years by keeping the money invested but do the write-offs and depreciation net me an additional 100K+ in benefits over 10 years if I did get that kind of return on my invested money?
These would be some of the things I would need to consider. I am sure there are others I have not thought about since this is not something I have ever done before.
Anyway, let me know what you think.