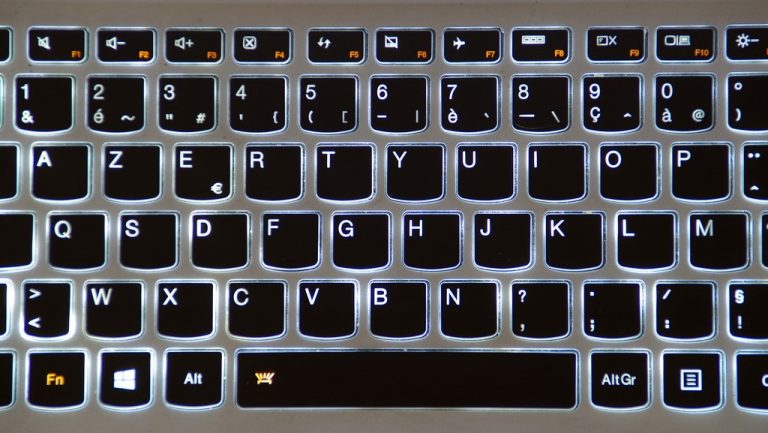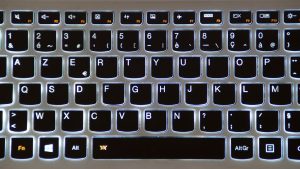 Last time in this series I left off where my dream job had turned into a nightmare and I wanted out. Today I continue this series by giving details on the next position I held.
After biding my time for two years, working hard and yet still wanting a new job, opportunity came knocking. I was approached about working for a new web start-up in our industry that had $40 million (I think that's the number) in initial funding. After an interview and some negotiations, I started the new job as the head of marketing. I had a higher salary, larger bonus potential, and, of course, stock options. If the thing went big, I would be RICH!!!!
Ok, I think you know where this is going, don't you? I'll try and keep it short.
We moved to Michigan (ugh!) in the fall of 1999. Web start-ups were all the rage, the game was to get market share and worry about profitability later, money for funding was flowing freely, no one knew what it really took to build a website so companies were spending like drunken sailors, and so on. Looking back, it was a very crazy time on many fronts.
I was responsible for driving traffic to the site at a specific cost per visitor. In our first six months, we had twice the visitors we had projected at half the cost per visitor. I was a hero! The problem: the guy responsible for converting visitors into buyers wasn't doing so well. Very few people were actually purchasing anything (which was our model for making money.) In addition, we blew through the $40 million like it was nothing, spending most of it on a website that today would cost us $100k (if that) to build. And when we went back for round two funding, the market had crashed and money had dried up. A year after I was hired, we were out of business.
Fortunately for me, the sister company to the web startup had a vacancy at the VP of Marketing slot, so I moved over to work for them (same building, just a different job for a different company). My salary and benefits stayed the same except that there were no options. However, I did receive an employment contract. Some others from the web company moved over as well, but most weren't that fortunate. Again, I was forced to let people go. Ugh. I was getting very tired of this.
Here's what I learned from this job:
It's ok to shoot for the moon. Even though the web was all the rage when I accepted the job and despite the fact that we had "more than enough money", I knew I was taking a risk going to the new venture. But I had a chance for great (or at least significant) wealth, wanted to try something new (as well as get out of a job I didn't like that much), and thought I could find something else if it didn't work out. Plus, I was a lot younger then, so I had time to recover. I'm not sure if I would have taken the same risk 15 years later, but it seemed like a decent shot even though it was risky.
Options aren't worth much unless the company succeeds. Need I say more? 😉
Again, it's luck. Good luck and bad luck are constant in life, and we keep seeing it played out again and again in this series regarding my career. It was good luck for me that the sister company had an opening when they did.
Success in bad times can still pay off. Despite the fact that we went belly up, my stature in the company (the one I moved to after the web company went down) was solid. My web company team had delivered great results and I personally had developed a tell-it-like-it-is reputation with our board of directors, the same group for the web start-up and the sister company. This reputation served me well in later years as I regularly presented to them and needed their agreement/approval to do my job.
A contract decreases the need for an emergency fund. The general rule is that you need three to six months (some say more) of living expenses in an emergency fund in case of emergency or job loss. A contract protects from the latter, which allows you to have to save less in the emergency fund (since you now need to cover only for things like the washing machine breaking, etc.) As long as the company is solid, the contract covers the amount you would have saved to cover any potential job loss.
That's it for this time. Next in the series I'll detail how my company enters a long, slow death spiral.
For the next post in this series, see My Jobs, The Blame's on Me.
To read this series from the beginning, start with My Jobs, Pre-College.
photo credit: Nemossos French keyboard, night scene via photopin (license)