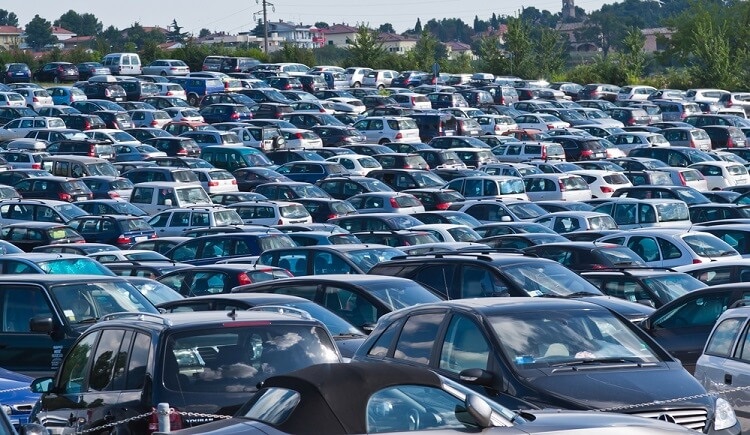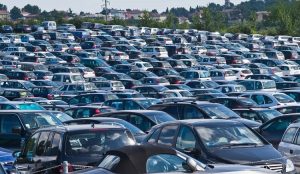 Our kids have been approaching driving age for several years. Now that they have arrived at driving age, my wife and I needed to wrap up a long discussing we'd been having about getting cars for the kids.
We had promised them that we would match whatever money they saved for a car. Over time they each saved $2,000 or so. As you know, a $4,000 car is not that great. We started to wonder if we'd be worried that the car would break down when they were out and about.
So we thought about buying them a better car ourselves. We hadn't defined "better" when my daughter started asking about getting a car. We had to decide something soon!
So after some thinking and planning we decided:
We would buy each child a new car.
The car would be the one and only car we would buy them as it would last all the way through college and then some (so we wouldn't have to buy one now and then buy another in four years when they get out of college).
They would have to take care of all car expenses (insurance, gas, maintenance, etc.) Previously we were going to cover insurance and maybe some maintenance.
They would have to earn the car in some non-monetary way. (After all, if we were buying a car, we wanted to get something out of it too.) This is where things got interesting.
The Girl
My daughter has been a junk food junkie and my wife was constantly on her about eating "junk". So coming up with a deal for her was pretty easy. It was:
For one year (2016) she could not drink sodas of any kind and she could not have any sweets (cookies, cake, ice cream) except on special occasions we deemed ok (family birthdays, Christmas, etc.)
We would buy her the car in the fall of 2016 (she wants it early), but if she did not fulfill the commitment, we would take the cost of the car out of her college money (something she did NOT want to happen).
As this post goes live she has fulfilled her end of the bargain so far and we're in the process of car shopping.
The Boy
My son spends way too much time on social media which is a huge frustration for my wife. So we made him the offer of staying off all social media for a year (2106) and we'd buy him a new car.
His response was, "Ha! Not worth it."
As I tell my friends this, I've had several offer to quit social media if I'd buy them a new car. 🙂
So that's it. He didn't want the deal and didn't seem interested in finding an alternative option. So he's now car-less and I don't have to spend an extra $25k!
What do you think of this sort of arrangement? Good idea? Bad idea? Suggestions to make it better?