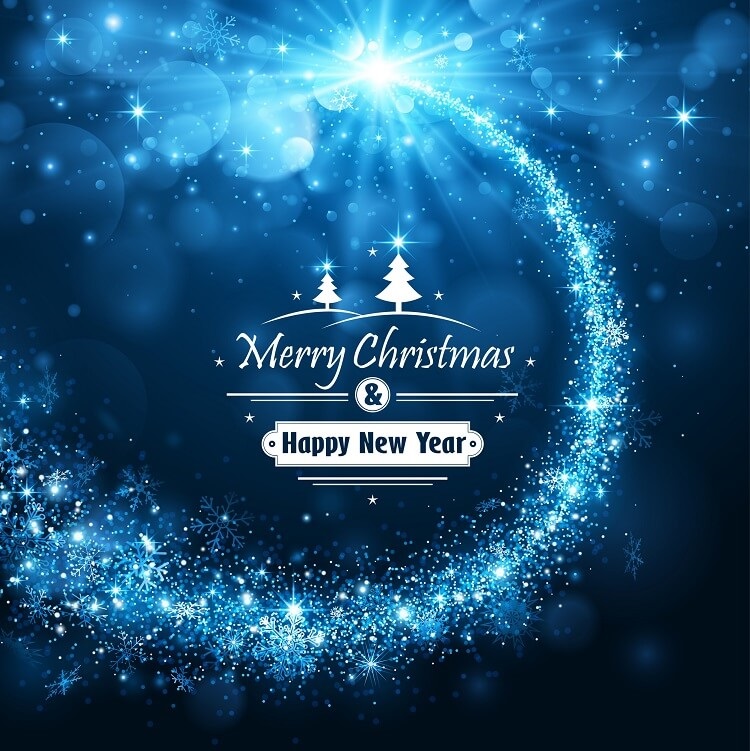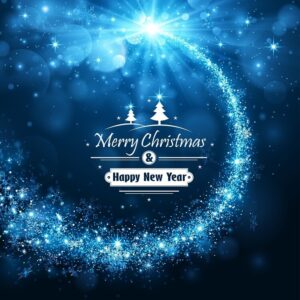 For those of you who celebrate Christmas, I wish you a very Merry Christmas!!!!
I hope you all have a great day with loved ones (or however you celebrate)!!
To my other readers, happy holidays! I wish you a very joyous holiday season!!
And here's to 2022 being our best year yet!!!!!