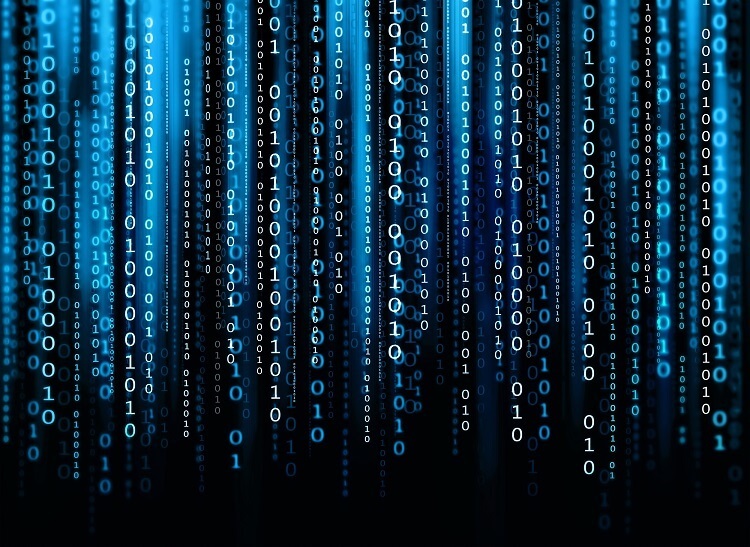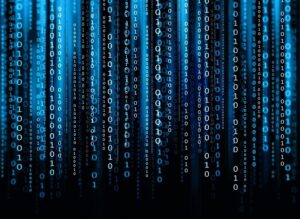 The following is a millionaire interview I first published on a previous site.
I have several of these interviews, conducted over the past five years or so, that I now want to place on ESI Money (so they are all in one place).
I've been posting them every now and then and will continue to do so, mostly in the slower times when many readers are on vacation or busy with other activities (like today). All great stuff!
The interview below took place in 2014. I've lost touch with the interviewee, so no update on this one. 🙁
My questions are in bold italics and his responses follow in black.
Let's get started…
How old are you (and spouse if applicable, plus how long you've been married)?
I'm 49 and my wife is 42.
We've been married for 10 years.
Do you have kids/family (if so, how old are they)?
No.
What area of the country do you live in (and urban or rural)?
Fairly high-cost Midwestern suburban area.
What is your current net worth?
$1.9M
What are the main assets that make up your net worth (stocks, real estate, business, home, retirement accounts, etc.) and any debt that offsets part of these?
Retirement Accounts: $1.33M
Non-retirement Accounts: $221K
Home: $300K (fully paid)
Cash: $77K
Debt: $0
My investment portfolio is a mixture of no-load and low fee mutual funds and ETFs and is:
US Large Cap: 40%
US Mid Cap: 24%
US Small Cap: 8%
Intl Equity: 9%
US Bond: 18%
Cash: 1%
What is your job?
I'm a software developer and my wife is a manager for a consulting company.
What is your annual income?
Combined base: $190K
Combined bonus: ~$25K
How did you grow your income so high?
Each of us has only cracked the six figure mark in the last couple years.
In my case, it's largely due to being in a good field for a long time allowing me to acquire marketable skills.
In my wife's case, she just works much harder than anyone else on her team and consequently delivers a lot of value to her company.
If I worked as hard as my wife I probably could make quite a bit more money, but the trade-offs don't work for me. I'd have to spend a lot more time away from her, and we decided long ago that that's not how we'd like to live.
I'm pretty sure that I'd be a bit more disagreeable to be around too. Work/life balance is very high on our priority list.
What is your main source of income?
Jobs.
Any investment income that we receive is reinvested.
What is your annual spending?
Expenses: 64% (nearly half of this is taxes, ugh!)
Savings: 32%
Charitable Contributions: 14%
How did you accumulate your net worth? Also, please share any mistakes you've made along the way that others can learn from.
I followed the tortoise methodology. I steadily saved as much as I could for a long time and diligently invested practically from the first day of my career.
We have never really inherited any significant amount of money.
We have never really had a formal budget.
My salary was quite modest when I started my career but was still large enough for me to save some. For the first decade or so, every time that I got a pay increase I would add it to my savings instead of increasing my lifestyle.
I was very fortunate that the equity markets performed extremely well early in my career (late 80s and through the 90s).
I've managed our investments; we've never hired anyone to manage our money.
My parents were quite conservative with their money because they needed to be. Neither of them ever had a very high income, but they were very hard workers and excellent savers.
Fortunately for them, and for me, they learned how to invest while they still had some earning years left. They are not wealthy but are very comfortably retired.
I learned from my parents to live simply, save aggressively and invest wisely.
What have you learned in the process of becoming wealthy that others can learn from?
Don't be afraid to do without. There are so many material trappings in our culture that don't really add much value to your life when you look at the big picture. You really need to decide how important it is to have the latest gadget or clothes now versus having financial security now AND for your future retirement.
I'd advise developing a thick skin early in life because this is one of those things that's simple but not easy. There have been lots of people throughout my life who've viewed me as overly frugal or downright cheap, but I've realized that I can't completely control their opinions. I'm not suggesting that you squeeze every two pennies until they're a nickel; I'm just saying that you should be intentional about your spending so that you get real value.
Stay invested. It's an extremely rare person who is disciplined enough and smart enough to time the market.
Of course I took a beating in the bear market leading up to early 2009, but since then the broad market is up over 150% and presently at all-time highs. You probably would've lost out on a good portion of that 150+% had you tried to time the market.
Actively manage your financial health. Obviously having a positive cash flow is important; stay employable in order to keep your income at a nice level. Also, it's very powerful to have enough cash on hand to pay cash or not have to worry when your credit card payment is due. This may allow you to ask a vendor for a discount for paying cash.
Keep tabs on your credit reports too. I have my three free reports staggered every four months in order to make sure that all of my accounts are as they should be. Businesses, especially financial institutions, tend to want your business quite a bit more when you have a good credit rating and generally good financial health.
Gain an understanding about how businesses and the markets work. I was in an investment club for several years and was really surprised at how much I learned about how our markets work. It just gave me so much more of an appreciation about what businesses need to do in order to be profitable and get investors and analysts to like them.
I never really dedicated much effort to investing directly in stocks in my own portfolio, but I got a much better understanding why companies do the things they do.
One of the consequences of this is how I interact with them as a customer. I no longer think that businesses and business owners are always sitting on huge piles of cash and are looking to stick it to you to get more. I now understand that most businesses are trying to manage risk and reward and income and expenses just as I am.
You don't have to join an investment club, but you should have a basic understanding of quarterly and annual reports that public companies are required to produce.
What are you currently doing to maintain/grow your net worth?
We're starting to take a serious look at estate planning, which we've never done before.
We'd really like to make sure that we can keep our money while we're alive and that our heirs receive it quickly after we pass on.
Do you have a target net worth you are trying to attain?
Honestly and embarrassingly, no.
I've thought about some of the factors involved in calculating this number but haven't seriously done the math. We'd like to be able to live off of the interest and little or no principal.
My SWAG would be $3-4M. We'd almost certainly move to different area that had a much lower cost of living.
What are your plans for the future regarding lifestyle?
We really would like to retire early from our corporate jobs and use our skills working for non-profits.
Our hope is that we could work for an organization that is really personally meaningful to us and that our skills would help them thrive.
We'd like to move towards this sort of situation long before age 65 and continue as long as we're able.
Is there any advice you have for ESI Money readers regarding wealth accumulation?
Be joyful.
One of my favorite radio talk show hosts has a regular segment on happiness, but I think that joy is a little different and quite a bit richer.
For example, it's not possible to be both happy and sad at the same time, but you can be joyful and sad simultaneously. This is because joy isn't just about your present circumstances but about a hope in something greater than yourself and even greater than anything you can imagine.
Perhaps it's an arguable point that this will increase your wealth, but it surely will increase your quality of life.