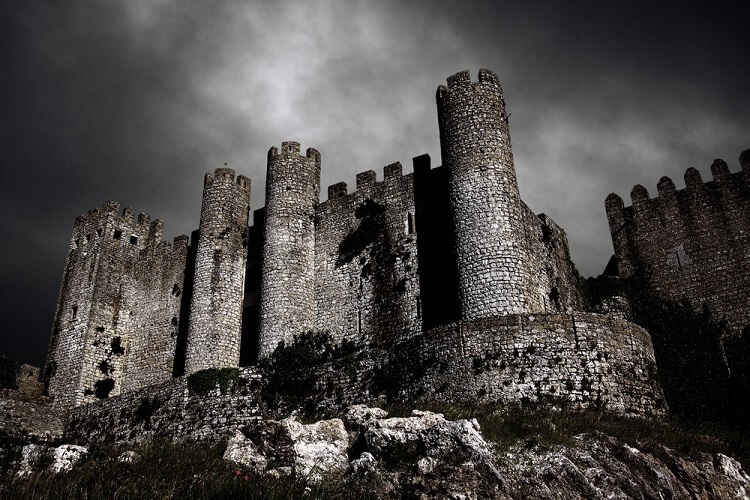 A few weeks ago my property manager emailed me to ask if I'd be interested in selling any of my properties.
I told him I wasn't but I would be interested in their estimated value. I had heard the market was "hot" for rental units and I assumed mine had gone up in value, but I wanted a better estimate than they had "gone up."
He said he'd have his real estate department look them over and get back to me with prices.
A few weeks later he got back to me.
I've detailed all my real estate investments so you know what I initially spent on my properties. In addition to the numbers there, I've done a few upgrades and repairs since then. As such, I have $579k invested in my units.
When the agent got back to me, he estimated the value of my units to be $840k! Hurray!!!!
A few thoughts on this:
This doesn't really mean much. It's all on paper. But it does make me feel good. (FYI, I am NOT updating the value of the properties in Quicken. But I am tempted to do so. Who couldn't use and extra $260k in assets?) 🙂
This means my total return on the properties has been substantially higher than 10% per year (my goal). Remember that I bought them with the intention of not counting on appreciation but I thought it was likely since I bought when the market was low.
Question: Does this also mean that my annual returns (assuming the homes don't keep appreciating) will be lower than 10%? If I earn $60k a year on $579k invested, that's around 10%. But if I earn $60k on $840k, that's only 7.1%. Again, it doesn't matter as I'm about the income, but still worth considering.
The $840k represents a retail price. I'd likely sell for less and pay a commission, so I wouldn't receive this amount if I did sell.
I'm not going to sell as I need the income as part of my retirement strategy. But is there a point I should? What if they were worth $1 million? Or more?
What I'd really love is a market dip and to buy some more. Wish I had done that a few years ago!!!
Let me know if you have any thoughts/suggestions concerning the properties. I'm always up for some input.