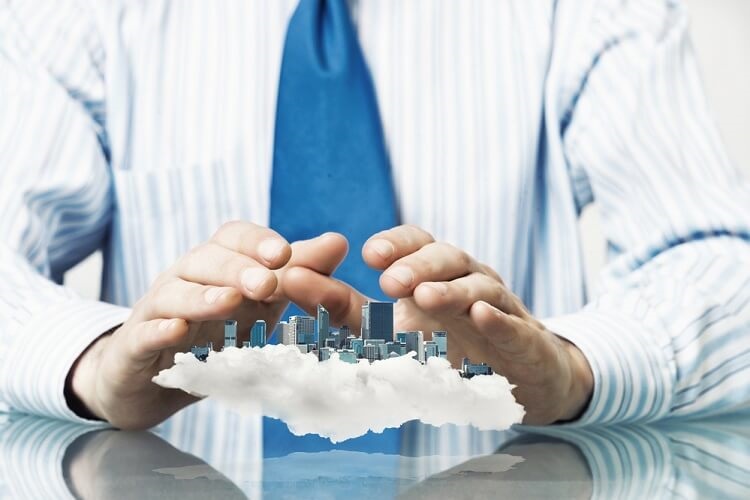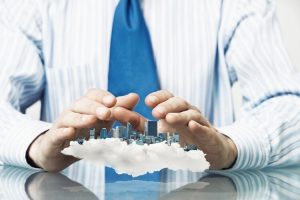 Now that I've posted on the Financial Details of My Real Estate Investments,
I wanted to share what I felt I did well in this effort and where I could have improved.
I'm hopeful that my learnings can be helpful to others who are interested in real estate investing.
What Went Well
Here are the things I think that went well:
Got knowledge from someone who knew what they were talking about. Seeking out my friend, Eric, and using him as a mentor was a great move. He not only provided the education I needed, but also added the practical tips they just don't write down in most books. Plus he knew the market and helped me buy the best properties.
Had a financial plan and stuck to it. I knew what I wanted to accomplish (10% return or better) and stuck to properties that would deliver that (or close to it). I was tempted to give a little at times, but a "caution first" approach kept me safe from making a bad move.
Timing was great. Buying shortly after the real estate crash helped me get some great prices. You've probably heard the saying that you make your money when you buy the property not when you sell, and I was able to do this because of the market situation.
Negotiated well. Early on there was little competition and we could negotiate with owners. Plus we had cash, which not many had, so we had an advantage. This helped us in both pricing and getting deals we may not have gotten otherwise.
Found an awesome property manager. This was more luck than anything. The property manager I have now was managing the second property I owned. I interviewed their agent, loved him, and stuck with them. They have turned out to be great, especially since we now live far away (FYI, while it's good, it's not all roses and rainbows – I'll write about that someday).
So that's what went right, which was much of the process. But everything wasn't awesome…
What Didn't Go Well
Here are the things that didn't go so well:
Starting too late. This was by far my biggest mistake. If I had started a couple years earlier I would have had more properties with better returns (because the prices would have been so low). If this had happened I might have three times the properties I have now at 10% return — which would certainly put me in the financial freedom zone!
Too stringent. I was too tight on my financial projections. If I had loosened up a bit and been willing to accept properties with a 9% return, I'd probably have twice as many properties as I do now and they'd be earning at least 8% total. That would put me very close to the financial freedom zone even with no other source of income.
Estimated expenses low. There are always more expenses than you think there will be. I built a cushion into my projections and yet there were even more expenses than I had planned for. Ugh.
There were other hits and misses along the way, but these are the major ones.
I know many ESI Money readers are real estate investors. For those of you who are, what are your biggest wins and losses through the years?