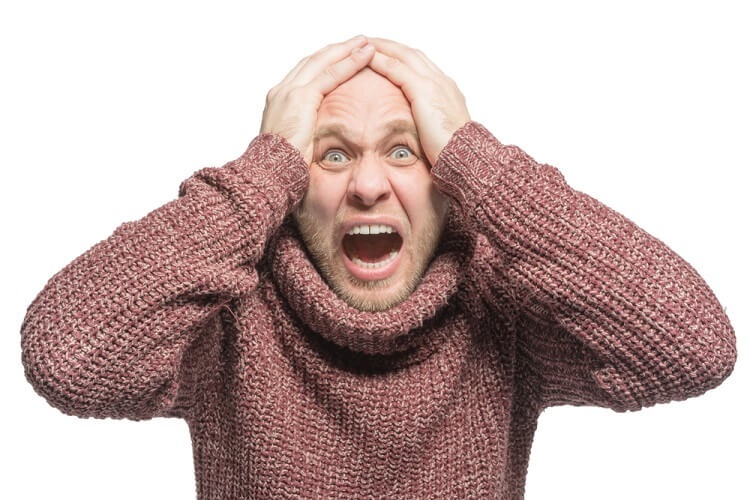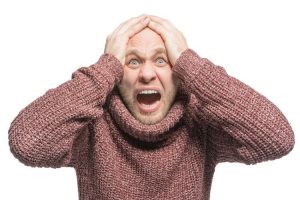 As you might imagine, my retirement caught most people by surprise.
I think it's because of a combination of three things:
My age (only 52). Most people do not retire this young.
My career. Most people who know me see me as a hard-charging executive. How could I stop working?
My looks. Believe me, I look nothing like a "rich guy who could retire at 52." I look more like a dorky guy you expect to mow your lawn. 🙂
Put all those together and most people are shocked by my retirement announcement.
It's kind of fun to see people's reactions when I tell them I am retired. I thought you might enjoy them as well.
So here's how some friends and family members reacted when I told them I had retired:
Mom — "I knew you had been thinking about it and I'm glad you finally did it." Low key from mom since she was the one most in the loop other than my wife. Mom later sent me a nice letter saying how proud she was of me.
Dad (not married to mom) — "Wow. Ok. That's good news, right?" He was more stunned than anything, especially since he's about 10 years away from retirement himself.
Uncle (when my dad emailed us both and mentioned I had retired) — "Retired? Really?" My dad followed it up with the statement that "I had done well with my investments over the years." 🙂
Co-workers — "That's awesome!" Most started feeling sad because they assumed I was canned and now in a tight financial spot. One lady entered my office crying. Then when I broke the news that I was retiring, she/they light up and are very happy for me.
Neighbor (told him I had retired so he wouldn't wonder why I was around during the day — he works from home) — "How are you doing that? Planning to play the lottery every day?" Ha! I loved this! He went on to tell me his house will be paid off in five years or so and he'll retire then — at about 60.
Past Co-Worker — "I just had the same thing happen to me. I just don't have your financial ability to retire now." A job he took a year ago was the wrong fit for him and he was let go. I felt sorry for him, and know this is the case for many. I did offer to use my network to help him out however I can.
Friend who is a financial planner — "Wow, I'd love to meet your financial planner!" I told him it was me!
Friend and past co-worker — "Good for you. I hope you enjoy the time with your family." I had several responses like this.
Friend from church — "Praise God!" Yes, of course!
Trainer at health club — "How old are you?" BTW, the whole age issue is compounded by the fact that I look significantly younger than I am. I've even had people ask if my son and I were brothers. Good genes from my parents.
Friend at health club — "Uh…" He was speechless. It was hilarious.
Most friends — "How did you pull that off?" For most people I simply tell them I have rental real estate that I bought years ago and is now allowing me to retire.
My daughter — "What are you going to do with the rest of your life?" I told her I was thinking of going to college with her next fall to which she gave an emphatic "no."
My son — "Cool." A man of few words.
It's been a wide range of responses but mostly shock/surprise followed by congratulations/well wishes with a hint of envy/longing. Pretty much what I expected.