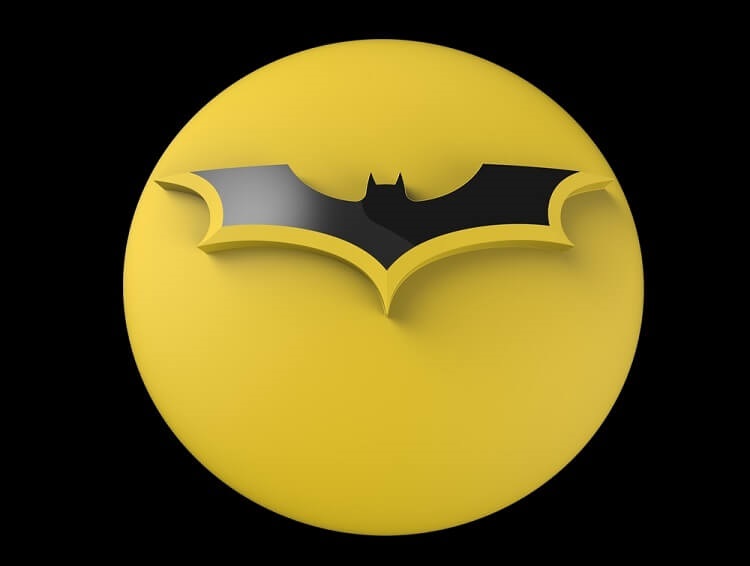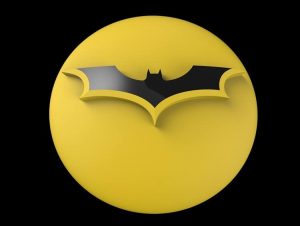 As many of you know, you can subscribe to ESI Money by either using an RSS feed or being emailed a post summary each time I post. To do either you can visit my "subscribe" page.
When someone subscribes to the email list, I get a note saying I have a new subscriber. Likewise, when someone unsubscribes I also get a notice. In addition, sometimes the unsubscriber leaves a reason why he/she left and I receive that as well.
Recently a person unsubscribed and left this comment as the reasons why:
"Not much to add relative to other blogs and keeping identity hidden is a turn off."
Response
First of all, I want to thank this person (though he likely won't ever read this post — he's long gone by now.) I want to thank him because he left a reason instead of simply going away. He gave me something of value, something I can use and learn from, and I appreciate that.
Second, this comment made me realize that I haven't done a good job at addressing the two issues the commenter raises. So this post will rectify that omission.
Secret Identity
Let's start with the second issue first. The one summed up as:
"keeping identity hidden is a turn off"
Let me explain why I do this.
It's because I'm Batman.
Ok, that's not really the reason. But I've always wanted to be Batman and just typing it felt fun!
The real reasons I don't reveal my identity are as follows:
1. I like to share as much detail of my personal finances as possible. Being anonymous, especially as someone with a higher net worth, allows me to be very open so readers can see and learn more about what I'm doing and the results I'm getting.
If you look at other bloggers, there are many who write under their actual names. But these are generally people who are at the start of their financial journeys with low net worths. In fact, the only blogger I know of who has a significant net worth (multi-millions) and uses his own name is Sam at Financial Samurai.
If you know others, I'd love to hear about them.
Another side note: several years ago, a handful of financial bloggers sold their blogs for millions. Up to that point, most had shared the details of their personal finances. Once they became wealthy, they stopped. So apparently the wealthier you are the more anonymous you want to be. Are we back to Batman/Bruce Wayne now?
2. When people find out your identity, it limits what you can say. I know this first hand. I have another money blog and some people at work found out about it. News spread like wildfire that it was my site, what I had in assets, etc. — all of my business. It severely limited what I could say on the blog and then eventually became the reason I stopped writing there for a while. I don't want that to happen here.
Comparison
Now on to this part of the comment:
"Not much to add relative to other blogs."
I think I answered this issue in Why Another Financial Website?, the second post I wrote on this site.
But I understand that any new reader probably hasn't seen that post, so let me hit the highlights.
You can click through to the post and read the details but here's the summary of what makes ESI Money different:
It's written by someone who is wealthy taking about what he's actually done to get there.
Most other sites (blogs and mainstream media) are written by:
People who are not wealthy (you can tell by what they say)
People who are trying to figure out how to become wealthy
In case I'm not being clear enough, let me quote from The Miracle Morning: The Not-So-Obvious Secret Guaranteed to Transform Your Life (Before 8AM)
 on the author's perspective of who to listen to:
"The key is to learn from the experts — those who have already done what you want to do."
In short, I'm not making this wealth stuff up as I go along. I write about what I know and what I've seen work for me. Almost all other blogs write from the perspective of trying to become wealthy, not from someone who is already wealthy.
And it's not just me. Many readers of ESI Money are better off financially than I am. They have skills, experience, and knowledge that I don't have. And they leave comments — very useful, insightful, and worthwhile comments. Again, these comments are from people who know what they are talking about, not people trying to figure out the path to wealth. They make this site way better than I could if I was the only one contributing. Their contributions make it much different (better) than most other blogs (IMO).
Summary
So hopefully that answers the reader's questions.
I'm sorry he's not here to see them, but there are probably more out there like him wondering the same thing. If so, this post is for you.
Thanks for reading ESI Money and being part of this site. I am blessed by each one of you.