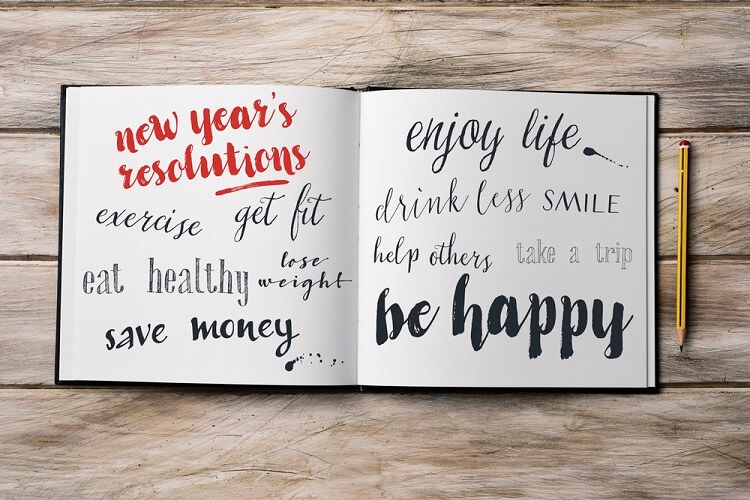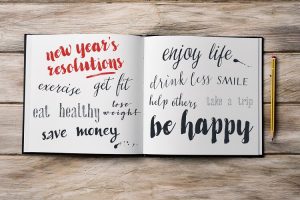 I'm a big believer in New Year's resolutions. Each year I set a host of resolutions in a variety of categories. I then track them throughout the year to make sure I'm accomplishing what I want to with my life. I've been doing this for over 20 years and have had pretty good success throughout the years.
I thought it might be fun to share my 2016 financial resolutions with you.
Here are my money-related resolutions for this year:
Meet net worth goal — I have a net worth goal to hit by the end of 2020 broken out into annual goals. I update Quicken weekly and record my net worth monthly to track net worth progress. Two factors are the primary drivers of whether I hit the goal or not: 1) how much I save in a year and 2) how much my investments grow.
Review/manage investments — Once a month I look over my investments to see if any changes are needed. In most cases, none are. But since I've just started peer-to-peer lending investing, I will be taking a more hands-on approach this year.
Earn extra money — This is earning outside my job earnings, so I list it as "extra" money (FYI, I have an actual numerical goal I want to hit). It includes both my real estate holdings as well as a small side business I am starting (more on this later if it takes off).
Complete death file — I know, it's a morbid name. But it's basically a file that lists where all our finances, records, etc. are located. It's for my wife in case something would happen to me.
Update will/estate plan — Our plans are sorely out-of-date as the last will we did is a decade old. We will rectify this in 2016.
Review credit report — At least once a year I like to pull a credit report and make sure all is well.
Meet giving goal — I have a goal to give away part of my income (I have an actual number). We have much more than we need and feel blessed to be able to help those less fortunate. By the way, do not send me an email asking for money. We give to established organizations and (very occasionally) to people we know. We do not give to strangers on the web.
Earn at least half bonus — I want to earn at least 50% of my work bonus this year.
Network at least twice a month — My career is at the stage where networking is probably the most important thing I can do to grow it (other than perform well in my job). So I have a goal to expand my network by both in-person efforts (lunches and meetings) as well as online efforts (via LinkedIn — I'm somewhere around 1,500 contacts now).
There might be a few more resolutions here or there, but these are my major financial resolutions for 2016.
Do you have any resolutions for the coming year? What are they?