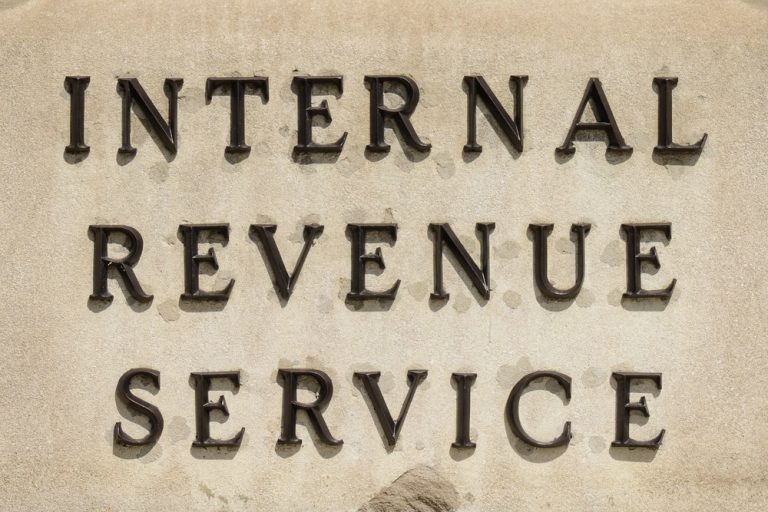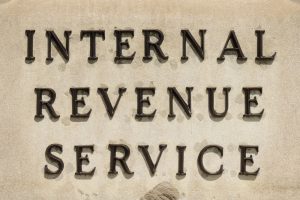 I have a policy that I never answer my cell phone if I don't know who's calling me.
If a call is actually from someone I know, they'll leave a message and I'll get back to them.
But 9 times out of 10 it's a tele-marketer or scammer of some sort.
So why bother answering? It can't lead to anything good, right?
The IRS Calls Me
I got a call a couple months ago that I let go to voicemail. I checked it right away and was surprised that it was from the IRS!!!!
Here's a transcript of what the guy said:
My name is Officer Steven White calling you from the Internal Revenue Service.
The hotline to my division is [leaves phone number].
Now, don't try to disregard this message. The only reason behind this call is there's been a lawsuit filed under your name, under your social number.
So give us a call back so we can discuss about this critical situation which has been filed on your name.
Call us back as soon as possible. Thank you. Have a great day.
At least that's what he meant to say. His actual words were a combination of mispronunciations and misused word combinations.
Oh, and he had what sounded like a Russian accent.
Of course I called him back right away to see what the issue was! After all, he said there was a lawsuit! And that I should not disregard his message!
Yeah, right.
IRS Scammers Abound
This is EXACTLY why I don't answer my phone from unknown numbers. This guy was clearly a scammer and, of course, I did not call him back.
The IRS actually has several pages on their site dedicated to scammers — it's become that common. I thought I'd share a few with you in the event you ever receive a communication like I did.
Let's begin with this page that says phone scams continue to be a serious threat. The key quote from their post:
"We continue to say if you are surprised to be hearing from us, then you're not hearing from us."
Next is a post titled "How to know it's really the IRS calling or knocking on your door." Some highlights:
Many taxpayers have encountered individuals impersonating IRS officials – in person, over the telephone and via email. Don't get scammed. We want you to understand how and when the IRS contacts taxpayers and help you determine whether a contact you may have received is truly from an IRS employee.
The IRS initiates most contacts through regular mail delivered by the United States Postal Service.
However, there are special circumstances in which the IRS will call or come to a home or business, such as when a taxpayer has an overdue tax bill, to secure a delinquent tax return or a delinquent employment tax payment, or to tour a business as part of an audit or during criminal investigations.
Even then, taxpayers will generally first receive several letters (called "notices") from the IRS in the mail.
If an IRS representative visits you, he or she will always provide two forms of official credentials called a pocket commission and a HSPD-12 card. HSPD-12 is a government-wide standard for secure and reliable forms of identification for Federal employees and contractors. You have the right to see these credentials.
Finally they offer five easy ways to spot suspicious calls plus a quick tip to avoid IRS scams:
The IRS doesn't initiate contact with taxpayers by email, text messages or social media channels to request personal or financial information. In addition, IRS does not threaten taxpayers with lawsuits, imprisonment or other enforcement action. Recognizing these telltale signs of a phishing or tax scam could save you from becoming a victim.
In short, if something sounds fishy, it probably is. Contact the IRS directly (not using any number you were given, but go to the IRS website to get a contact method you know will get you to the real IRS) to check on anything that sounds even slightly off.
I Reported Him
I found an email address on the IRS site and sent them a note reporting this guy. If he's calling me, he's calling other people, and some will think it's a valid call.
Who knows what he'll ask them for, but it's probably a decent amount of money.
The IRS sent me back an auto-responder thanking me and assuring me they will look into it.
So be warned. There are bad people out there.
Anyone else had anything like this happen to them?