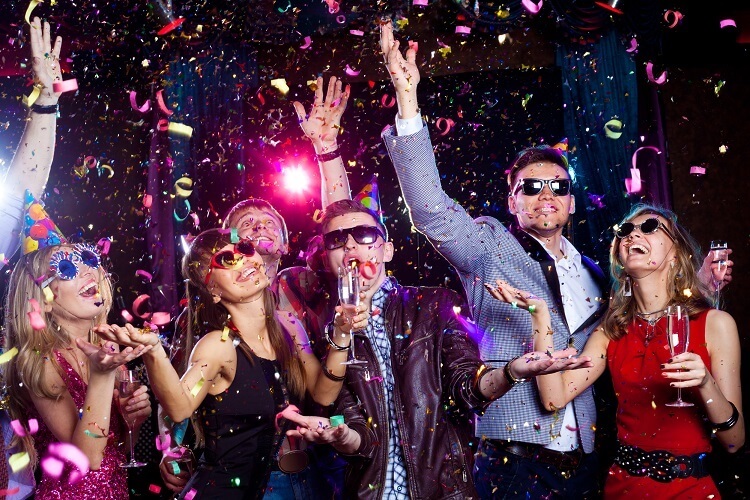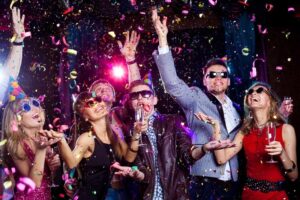 Well, here we are, at the end of 2022. Is it just me or do the years seem to go by faster every year?
Anyone looking forward to 2023? I have been for awhile. As you read this, I'll be driving my way down to The Villages for four months of sunshine, pickleball, and travel around the state.
I want to start today's post by wishing you the happiest of New Years! I hope 2023 is as amazing for you as the past few years have been challenging for most of the world.
As for the post itself, I wanted to share what I feel were my best posts of 2022. After all, you may have missed some of them and it would be a shame if the year passed and you didn't get a second chance at them. 🙂
This year I focused more on letting people tell their stories — which I find fascinating, inspiring, and utterly more valuable than most content on the web these days because they are the stories of real people having real financial success.
So with that said, here are what I would consider my top posts of the year in no particular order…
Those are my favorites for the year — what are yours? Are there any I missed that you especially liked?
Happy New Year!!!