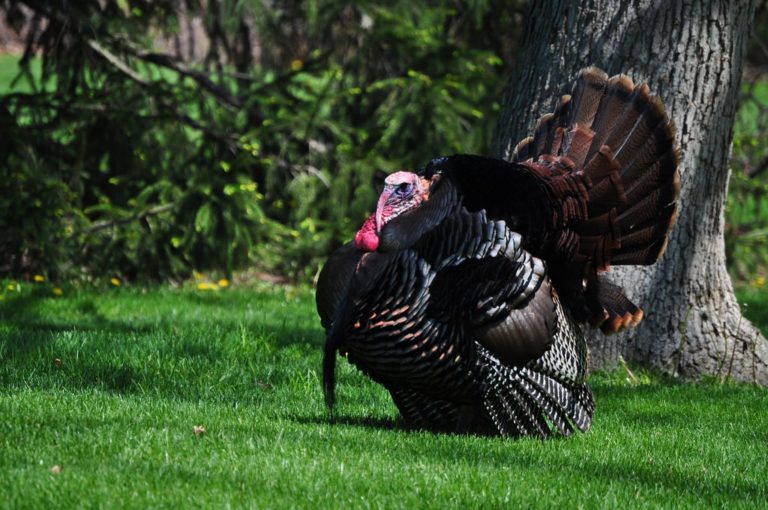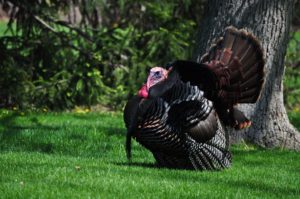 Just wanted to wish all ESI Money readers a blessed and happy Thanksgiving.
I hope you are enjoying a day full of family, food, fun, and football. I know I am!
I'll have a post tomorrow for those of you who aren't heading out to shop with the hordes.
I gave that up myself many years ago. I'll just concentrate on relaxing and cruising Amazon.
Have an AWESOME day!!!!
photo credit: shock264 Tom Turkey via photopin (license)