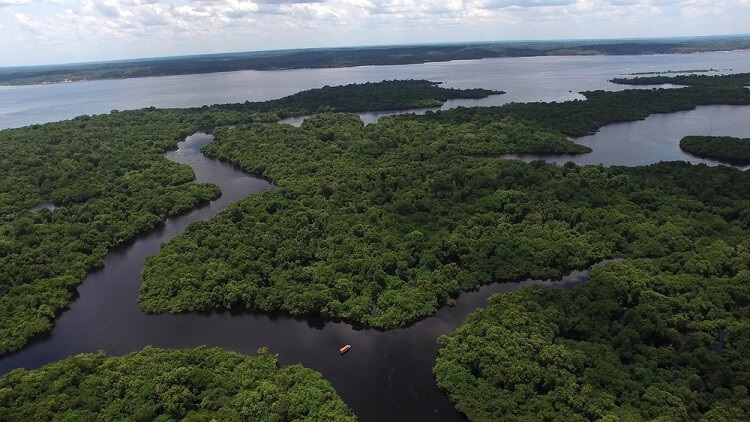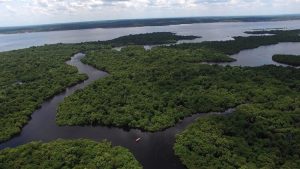 As ESI readers know, I don't spend a lot of time bragging about how good stores are.
It's partly because no one cares and partly because there aren't that many that are great.
But this time I have to say something because Amazon shocked me.
Background
Before I get into that, let's cover a bit of back story.
It started several years ago, probably the same way it did with many of you. I ordered here and there from Amazon, mostly books, but did the majority of shopping with physical retailers.
As the years went by, I spent more and more of my Christmas budget with Amazon. They had great prices, allowed me to avoid crowds, and even once or twice offered 5% cash back with the Chase Freedom card (which I have).
Then I became a Prime member and started to order more frequently. Then more frequently. Then decisions that used to be "let's drop by Walmart and see if they have that" became "let me check on Amazon" (which often had better selection in addition to a better price, not to mention reviews which were helpful in buying a product.)
This past Christmas, 75% of my budget was spent at Amazon. And now I make almost weekly orders from the site. They include everything from text books for my daughter's college classes to a fake tree for our living room to natural deodorant that I just can't find elsewhere.
And just a couple weeks ago I got the Amazon credit card. It offers 5% cash back on all my Amazon purchases, making their already great prices even better.
Recent Stunner
It was a normal purchase when I recently ordered an audio book from Amazon. I received the shipment a couple days later only to discover it was an MP3 audiobook, which I can't play without jumping through a few hoops. Since it wasn't a book I was in love with anyway, I decided I'd just return the item.
I submitted my return request (which Amazon has made very easy BTW), was confirmed in almost no time, and prepared to send the item back.
But the refund approval had three simple words that changed my direction: "no return required."
Really? They were not going to make me send it back? Since when has a retailer ever done that?
Now I know it was probably just a business decision: Amazon didn't want to pay to ship back a $9 audiobook as they would end up spending more to get it back, re-stock it, and sell it again than what the item was worth. But it still shocked me that they didn't want me to send it back.
This gesture saved me the time and hassle of wrapping the item, packaging it, and sending it back to them.
Anyway, I was very pleasantly surprised and wanted to share this you.
Has anyone else had something like this happen with Amazon or any other retailer?
P.S. After I wrote this post a month or so ago, the same thing happened. This time it was for a third-party seller who sold me something on Amazon, it wasn't what I wanted, and when I tried to return it they gave me my money back and told me to keep the item. Very nice touch!